Freelance Writing Services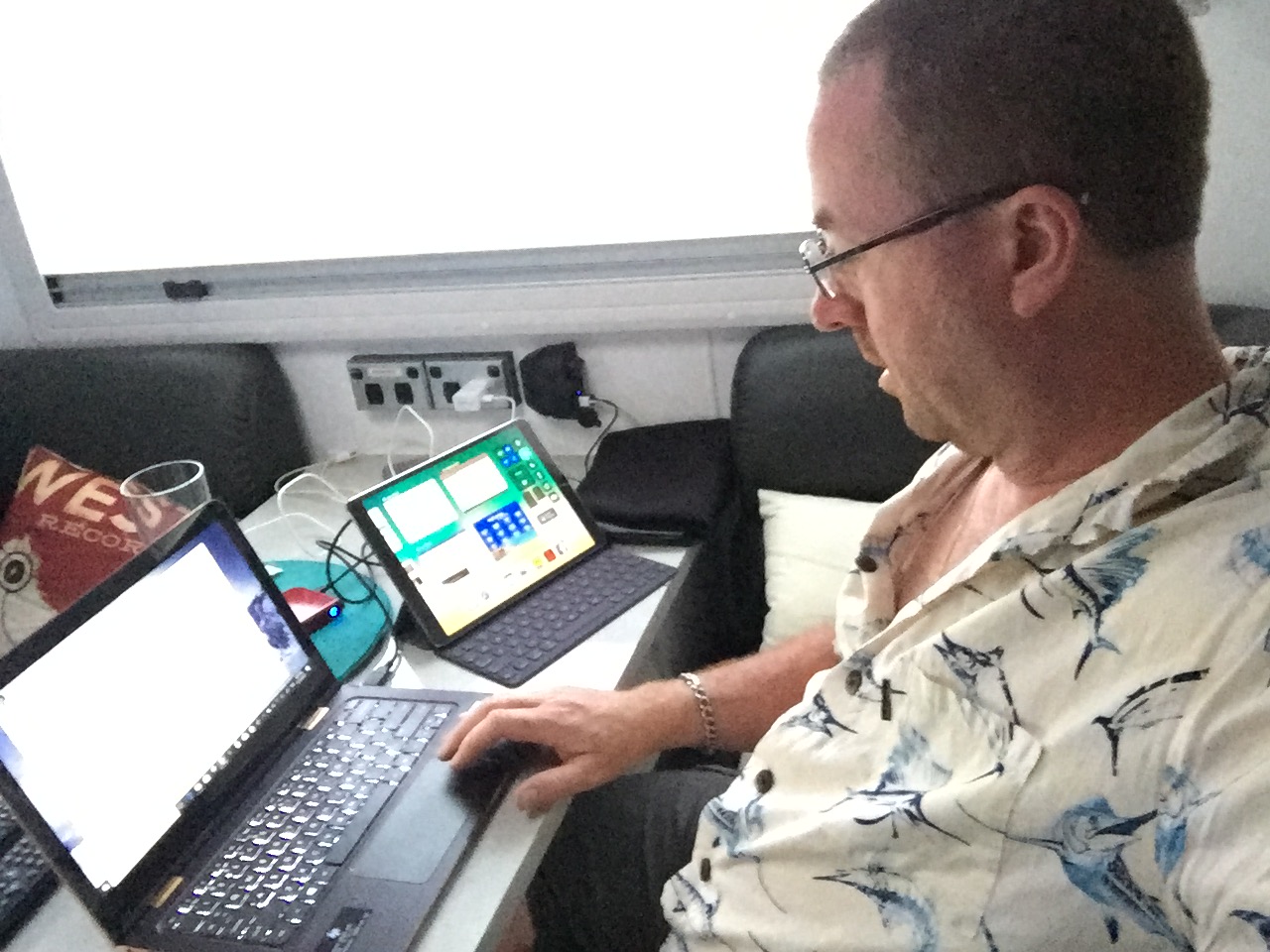 As a freelance writer, I am a regular contributor to the popular online magazines RV Daily and GoRV. Many of my articles are headline articles for the magazines and cover a wide range of topics. I'm often assigned quite controversial topics that require a great deal of research and insider knowledge. Both Kylie and I maintain excellent working relationships with many industry experts and personalities and we are both very active on most of the Australian caravanning and camping Facebook groups and forums.
If you're interested in commissioning me to produce articles for your website or magazine, please use the contact form below.
Here is a collection of some of the articles I've written for RV Daily Magazine.