Us and the Girls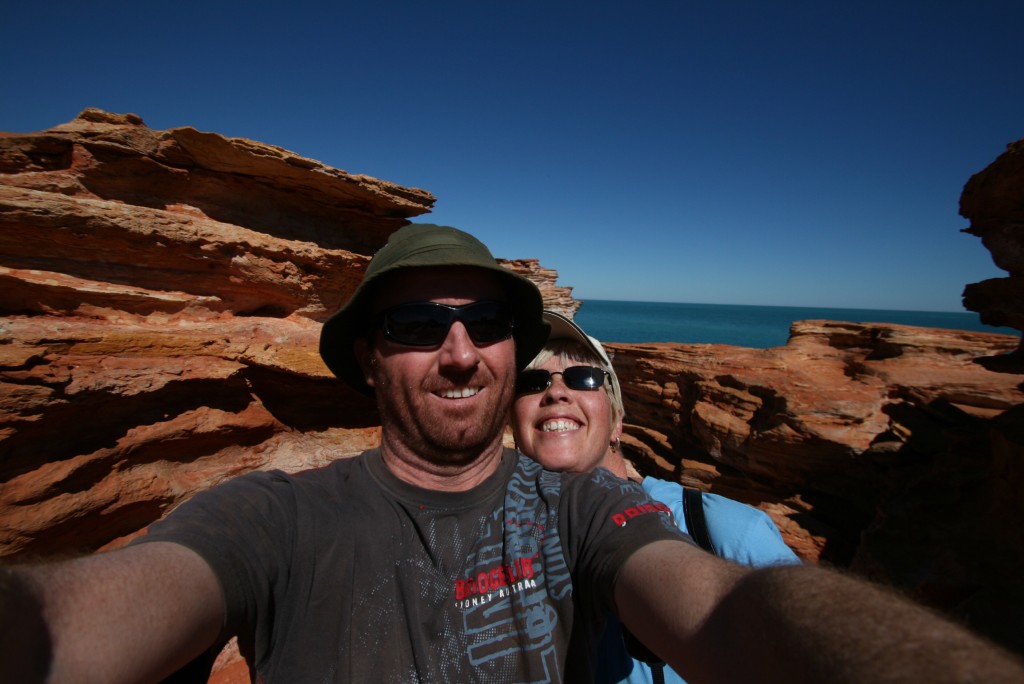 I have been touring around Australia for the best part of the last 20 years where I've been fortunate enough to visit some of the country's most beautiful and remote areas including Cape York, The Kimberley, Central Australia and the Victorian High Country. I am a current member of the Victorian State Emergency Service Craigieburn unit with over 30 years of service including 5 years as controller.
Kylie originates from Canberra where she was active in the Rovers movement. Following her move to Melbourne, Kylie and I met on the train to work where we discovered a shared passion for travelling. We did our first trip together to Central Australia in 2006. It was Kylie's first outback road trip and she was hooked from then on.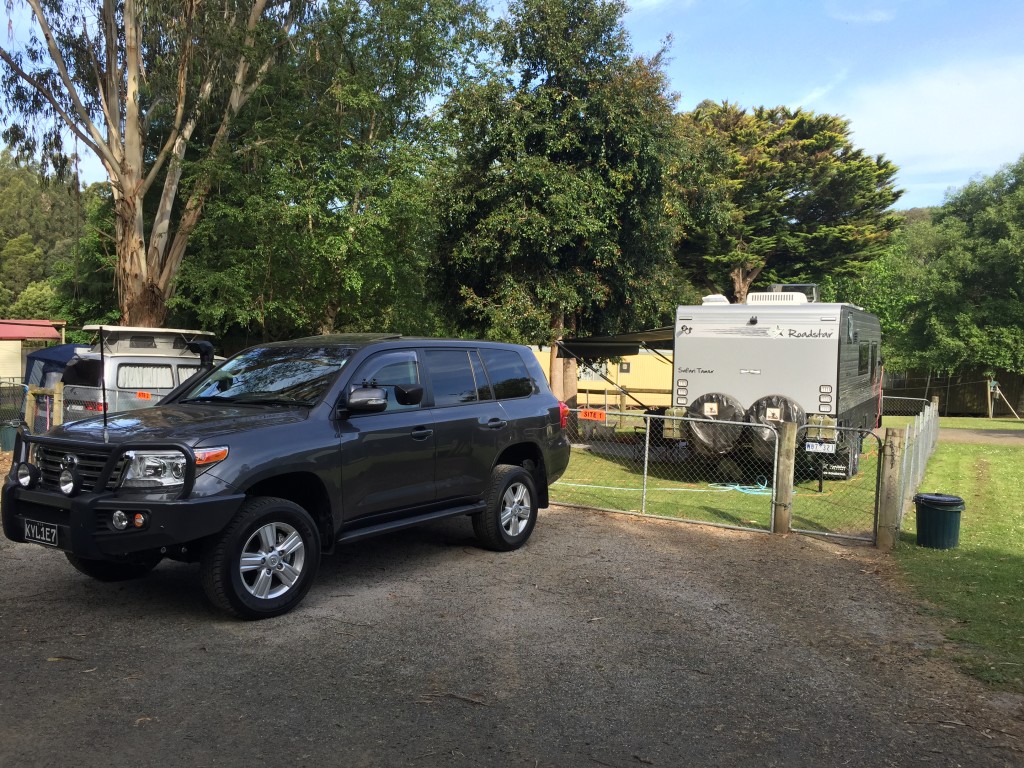 We have now been travelling together for over 10 years, first in camper trailers and now in caravans. We are currently planning for the 'Big Trip' in 2018 where we intend to take 12 months off to do the lap of Australia.
Kylie and I were never fortunate enough to have children. Instead we have 2 fur babies, Savannah and Poppy. They are West Highland White Terriers and are the most adorable dogs you will ever meet.  We started out with 3 dogs but sadly we lost our oldest girl Kassidy in 2018 to cane toad poisoning.  That's her on the far left always leading the pack.
Kassidy was our first and she was a real pet. Savannah and Poppy were show dogs but are now retired. Poppy became an Australia champion and even qualified for Crufts by winning at the Canberra Royal show. Savannah didn't like the show ring much but was a fantastic mum bringing up 5 beautiful litters. She is also an Internet star where she shot to fame in the YouTube video "Chubby Puppy on a Slippery Floor".
The girls love travelling with us and we take them whenever and wherever we can. They attract a lot of attention where ever we go and they just love meeting new people
Please follow & like us 🙂
We would love you to subscribe to our blog
We are now also proud to be regular contributors to the popular online magazines RV Daily and GoRV.
Clink on either logo and have a browse through their content for more interesting information about the RV Lifestyle.
Feel free to ask us any questions you like...!