Boxing Day 2015 and we were about to set off on our annual Christmas holiday. The problem was it was raining pretty heavily with no sign of it letting up. Fortunately we had packed most of our stuff in the days leading up to Christmas but we still had a bit to do. As it happened, the rain had a break for a few minutes, just when we were ready to load the girls into their seats and head off.
This year we were heading to Seaspray, Victoria. Seaspray is a small town located right on the 90 Mile Beach, about 34km south of Sale. Apart from the Surf Club, a General Store and Caravan Park, there is not a lot to Seaspray. For most of the year it's a sleepy hollow battered by the Southern Ocean winds, but during the summer months it comes alive with holiday makers looking for a temperate escape from the heat of the inland.
We stayed at the Seaspray Caravan Park which has recently relocated from the foreshore to its new location directly opposite the beach. Being new, the tree cover is pretty much non-existent but the sites are grassy and the whole place is spotlessly maintained. The camp kitchen and amenities blocks are well above average. The managers are lovely and take great pride in their park and the comfort of their guests. We cannot fault this park. Being dog friendly also appeals.
There is literally nothing to do in Seaspray except going to the beach to swim, for long walks or fishing. You can tackle the surf if you're game but the beach is not patrolled and given the number of small sharks the fishos were pulling in, I'm betting there's a few big ones out there too. In fact, on the second last day of our visit, someone hooked a 10 foot hammerhead shark off the beach…!
Speaking of fishing, apparently on a good day the fishing here is unbelievable. On our first day, one of our neighbours came and gave us a good size gummy shark and a nice flathead. He'd had a bumper morning fishing and was giving away most of his catch. I could not replicate his feat, but neither could anyone else for that matter. Apparently the fish just went off the bite for no obvious reason. I guess we'll just have to come back sometime to find out.
The 90 Mile Beach would have to be one of the most spectacular pieces of coastline anywhere in the world. From Seaspray it looks endless in both directions and as you can see in the drone footage I have here, there's plenty of opportunity to find a secluded and deserted piece of the beach that you can enjoy all to yourself. It is a beautiful location and you can certainly waste away many hours just soaking up the sun on this slice of heaven.
If you do crave a bit of a change from the beach, you can drive into Sale which is a thriving regional centre with plenty of variety shopping in the strip malls or at the large shopping centre. There are a number of RV and outdoor stores around if you find you've left something at home or need a spare part for your caravan.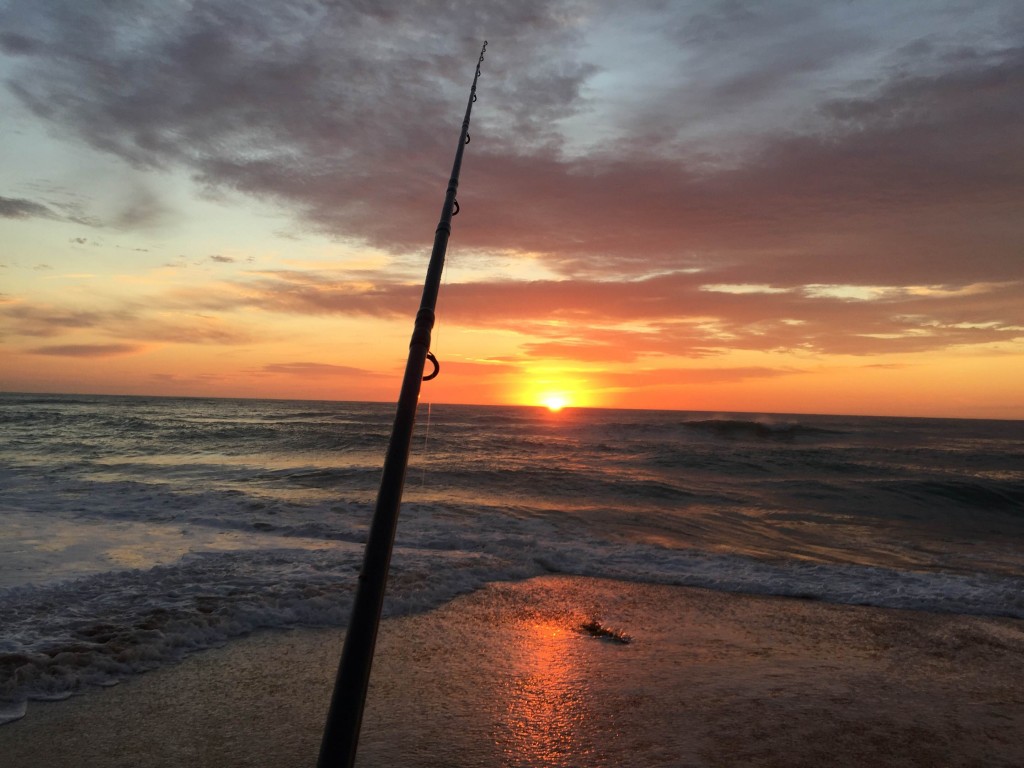 Other attractions in the area are the many beach side camp sites along the Shoreline drive between Seaspray and Longford which offer genuine bush/beach camping although I have heard that the mosquitos can be a bit of a problem during certain times of the year. We certainly had no issues at Seaspray.
One negative about Seaspray was that with the influx of visitors to the area during the Christmas break, the local mobile internet services seemed to get overloaded to the point the internet just stopped. I guess when you're on holidays, this shouldn't be a problem but in the digital connected age, this can be an issue if you have to keep kids entertained. For me it was a welcome change not to rely on my mobile phone for entertainment. I imagine this would not be the case during less busy times.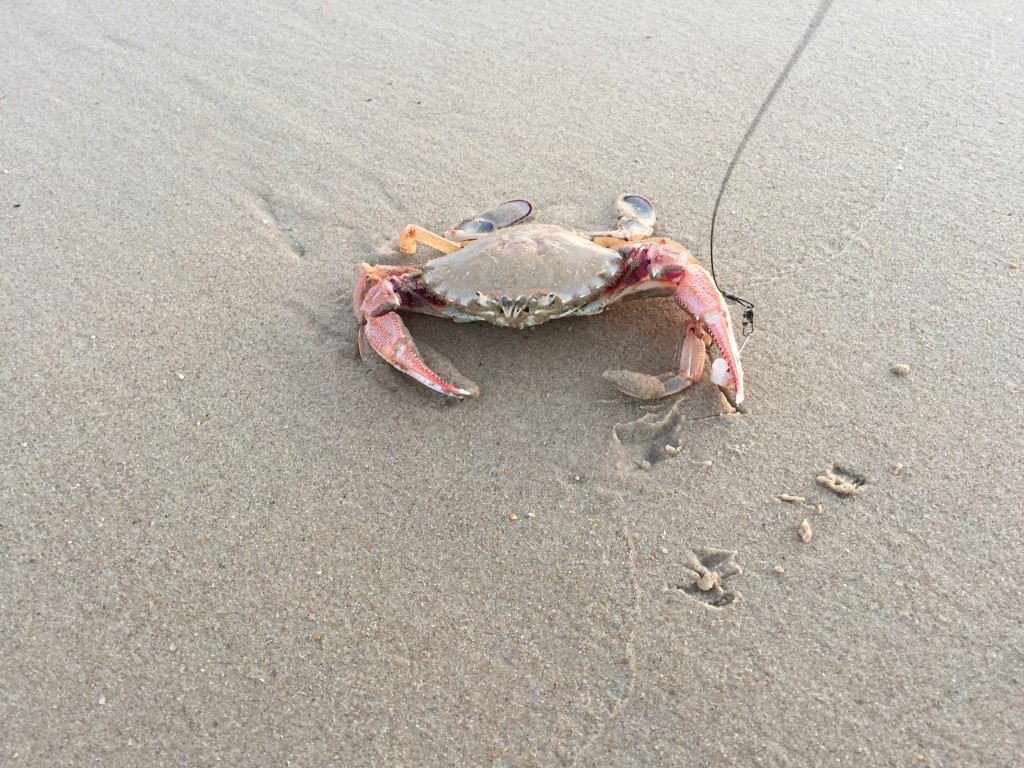 All up, we really enjoyed our time at Seaspray. It offers us a genuine opportunity to relax and enjoy ourselves in a peaceful location away from all the trapping of the modern world. It's a great place to bring your fur babies and if you love fishing, there's few places better for casting off the beach. To cap it off, the sun rises and sunsets are spectacular and the caravan park a great place to base yourself. The people are friendly and the scenery is spectacular
We will definitely return to Seaspray, even if it is just to prove the fishing is as good as others reckon.
Safe Travels…!
Weather for nearby Sale, Victoria