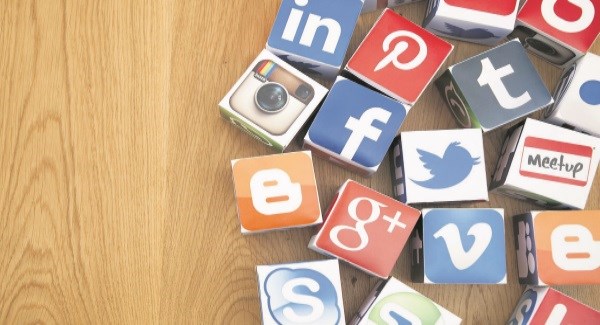 Creating an effective social media campaign can be very tricky for brands to do themselves as it is often seen as spam or unsolicited advertising. Using social media influencers to promote a product or service is a much better way to achieve greater brand recognition. RVeeThereYet has conducted several social media campaigns for a variety of products and social services. We are very active on many social media groups that focus on the caravanning and camping community in Australia. Previous campaigns have reached in excess of 250,000 people and as our popularity increases, this number has the potential to increase significantly.
We are extremely careful not to spam the social media platforms as this can have a negative effect on brand popularity. Rather we concentrate on sustained long term promotions that take advantage of particular opportunities where product endorsements or promotions are best recieved and even appreciated.
If you're interested in using social to better promote your products, brands or services, just ask us how we can help.
Get your product reviewed in major Australian RV Magazines.
We write articles for two of the most popular online magazines dedicated to the caravanning and camping lifestyle.  Product reviews are in high demand.  Talk to use about how we can professionally review your product and get it in front of literally hundreds of thousands of potential customers.  Here's a couple of examples:
RVeeThereYet is across all popular Social Media platforms. Come and Join the Conversation.....
Join some of the other Facebook Groups we administer