Toyota and Subaru Collaborate on 300 Series Land Cruiser.
And it Features a Revolutionary Quad Turbo X8 Engine
The following is pure speculation.
Following on from the success of their last collaboration on the BRZ / 86 sports coupe project, Toyota and Subaru have announced that they are again joining forces to deliver the next generation Toyota Landcruiser 300 Series.
The exciting news is that, as with the BRZ/86, Subaru will produce the engine / transmission and Toyota will deliver the body and 4wd suspension. Central to this is the development of an all new engine. Gone is the traditional V8 petrol and diesel variants. In their place is what Subaru calls their Project X8 engine, which is essentially 2 Subaru boxer diesel engines connected by a common driveshaft. The new engine will displace 5 litres, basically two 2.5l engines, and it will be boosted with quad variable geometry turbochargers.
Subaru engineers said the X configuration engine provides greatly reduced NVH levels while delivering higher torque over a greater rev range with prototype engines developing 1,100nm between 1,400 and 5,500 rpm.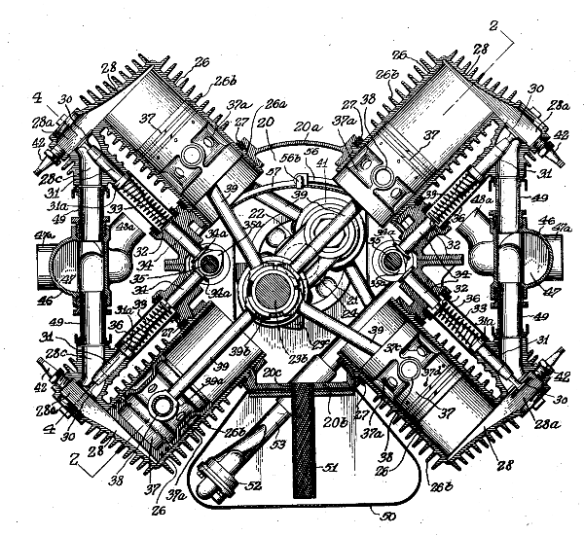 The new engine incorporates a whole new fuel injection system.  Central to this is a super high pressure fuel pump which preheats the fuel before it is injected into the combustion chamber. This allows a variety of different fuels to be used including bio diesel mixes in excess of 80%.
Even pure vegetable oil can be used if good old dino diesel is not available.
Transmissions will be beefed up versions of Subaru's CVT automatic gearbox and symmetrical all-wheel drive. Low range will be provided by an updated version of Toyota's transfer case as used in the 200 series. Suspension is expected to be a revised version of the KDS system with all 4 wheel independent suspension.
Toyota engineers said the X8 engine is shorter than the current V8's which enabled them to reduce the length of the engine bay by 15cm, giving better all round vision to the driver especially in off road conditions.
While it stands to reason Toyota will continue with their hallmark Land Cruiser branding, it is expected Subaru will use the new model to rejuvenate its ailing Tribeca model range.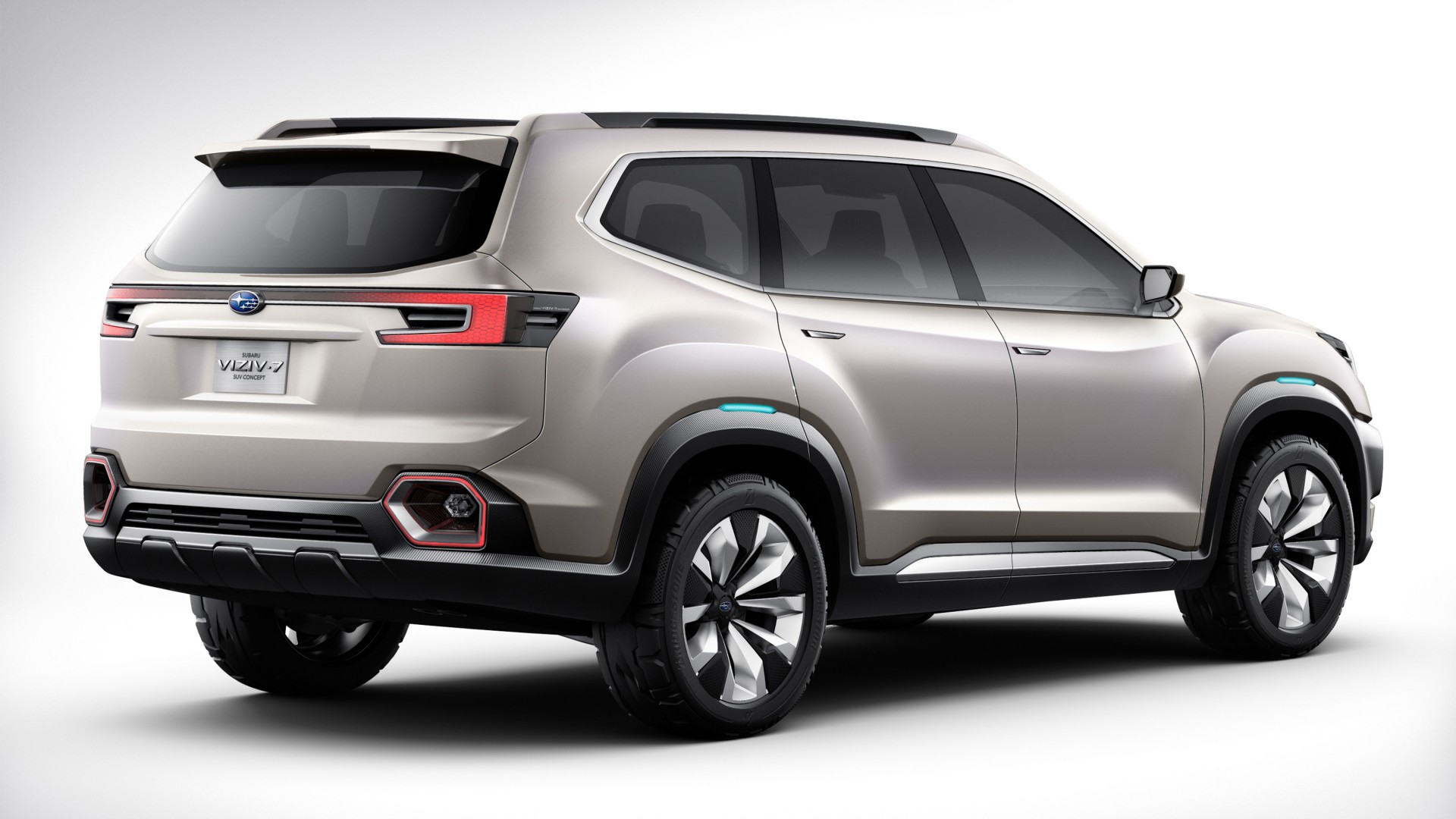 OK...This is not real...!
I'll come clean. This article is not based on any facts at all. It was done as a bit of a joke for a Facebook group I'm a member of. I never intended it to be shared as much as it has been. So if I've disappointed anyone, I am very sorry.                                                                
That said, the ideas presented here are not out of the realms of possibility and while they may not make it to the next 300 series Landcruiser, in 10 or 15 years' time when oil prices reach ridiculous proportions, Toyota, like any other vehicle manufacturer, will have to look to new engine designs in order to deliver the power required by customers while using as little fuel as possible.
That new technology may come from an unusual source…..the past.
Go back to the years of the second world war, where fuel was being consumed at never before seen rates while fighting countries needed to outdo the enemy with more powerful weapons. This meant developing some very radical engine technology, none more so than what was seen in the aviation industry. And one particular design, a variation of the boxer engine, looks like it may make a comeback.
Have a look at this video of a revolutionary engine design that uses technology from WW2 to produce extremely useful power and torque while being surprisingly economical. Not to mention its ability to use both diesel and regular petrol (or gas to our North American friends). This development would be of extreme interest to vehicle manufacturers, such as Toyota, who make large SUVs and will want to keep producing products that match the demand for this style of vehicle, well into the future.
So the concept of a radical boxer engine able to run on a variety of fuels and powering a future Landcruiser is not such a silly idea after all.
Safe Travels…!