Trailer Light Plug Wiring Diagrams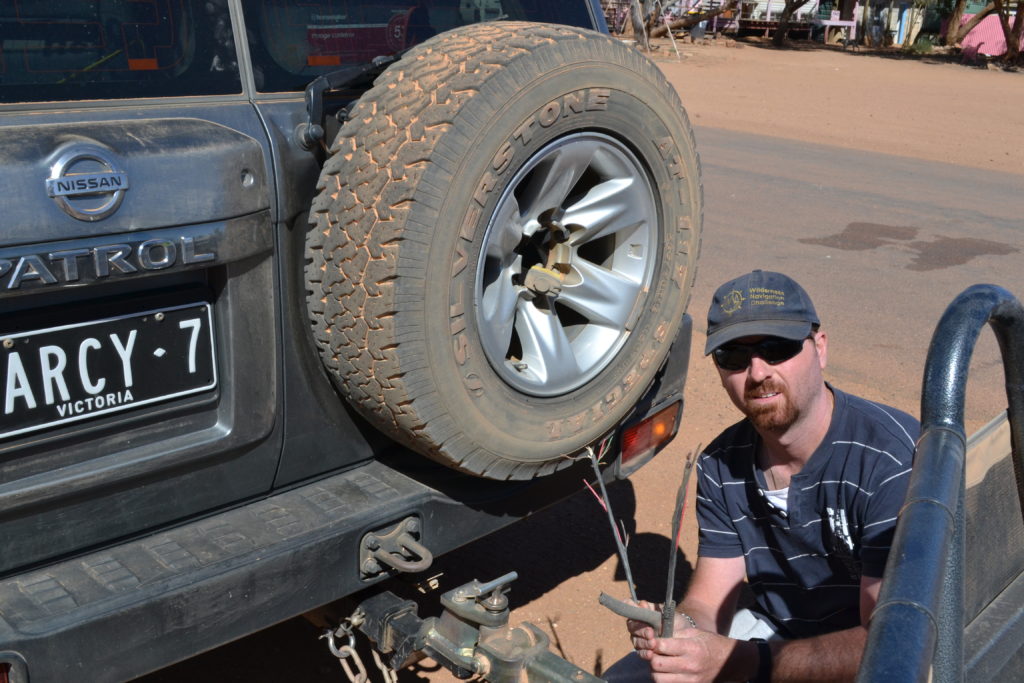 As you can see in the picture above, rewiring trailer lighting plugs is something I am no stranger to. On just about every trip we go, I end up having to rewire at least one trailer lights plug, either for myself or for someone else. It is amazing that something so vital is so easily dislodged and damaged. When you look at how low many of these plugs are mounted to the back of the tow vehicle, its little wonder this occurs as often as it does.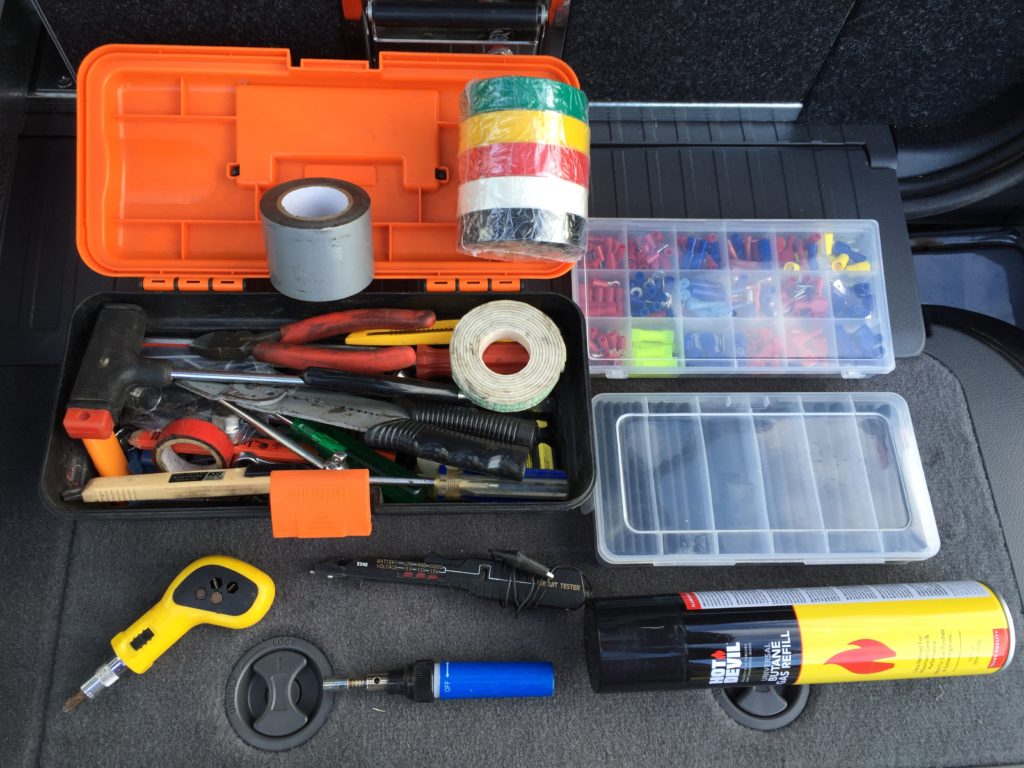 Fortunately rewiring them is fairly straightforward and anyone with rudimentary skills in wielding a screwdriver and a Stanley knife should be able to replace a damaged plug.  The difficulty is knowing which wires go where depending on which plug system you have.  Below are the various wiring diagrams from Narva Australia which shows the correct connections and their corresponding wire colours.
Keep a copy of these as a screen shot on your mobile phone so you will always have them at the ready.
NOTE: These are all from the cable entry point view perspective.




These diagrams have been reproduced with the permission of Narva Australia.  For more information, visit their website.