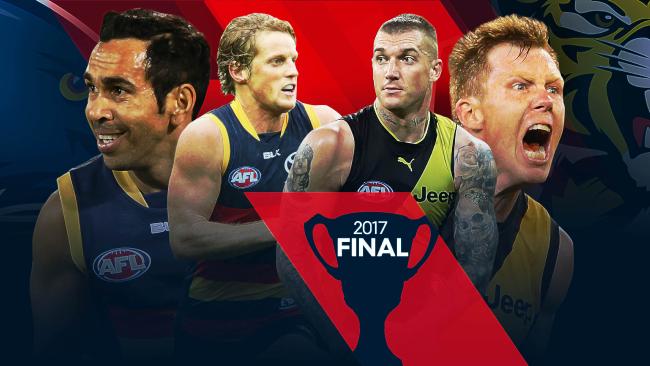 This weekend marks the biggest sporting weekend of the year for Aussies. Both national football codes have their grand finals and this year's are packed full of emotion, tradition and interstate rivalries. Its everything Australia is known for. Physical games, dedicated fans and good times with family and friends. I'm a long suffering Richmond supporter having held on to the memories of the 1980 grand final, the last time we won the flag, for over 30 years. Needless to say, I'm wearing my yellow and black colours proudly today and, win or loose, I'm very proud of my team's performance this year. I'm also a Melbourne Storm supporter in the NRL and having them in the other final is just icing on the cake. For, me this is the best finals weekend ever.
We are also away with a gathering of members of the Everything Caravanning and Camping facebook group. To say that there's a sense of interstate rivalry here would be an understatement. Were camped next to Matt and Paula, admins of the group, and they are Crows supporters through and through. Its going to get ugly today...!
This has also brought me to reflect on some of the great rivalries of the caravanning and camping world. You know them well. They are the subjects that get everyone on the facebook groups posting their opinion is and the arguments get heated and passionate.
These are our top 5 caravanning rivalries and, in our opinion only, who we reckon would be the winners in their individual shoot-out.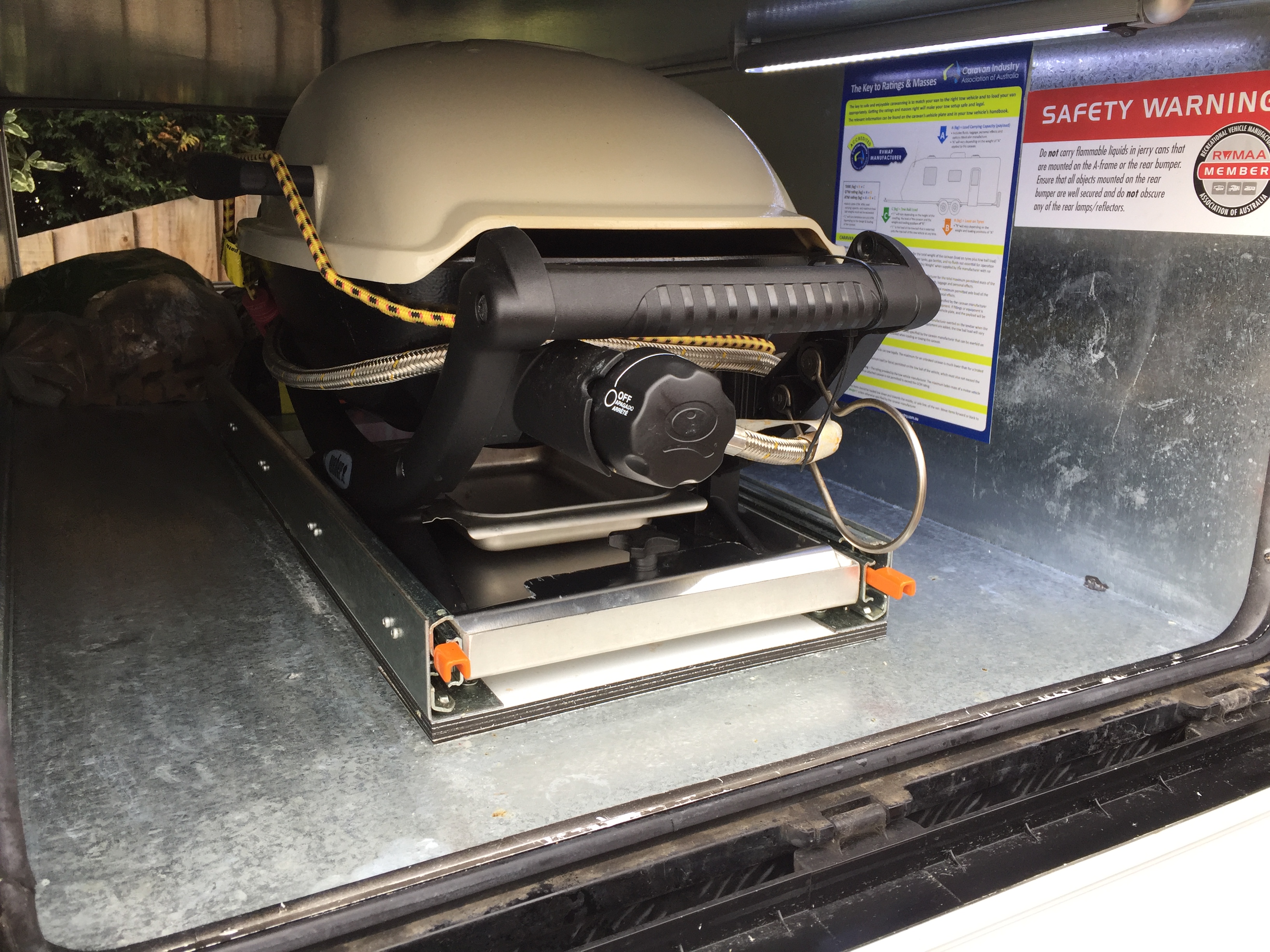 Webber Baby Q vs the Ziggy
Nothing fires up the arguments quite like a comparison between the popular Webber BBQ and the ubiquitous Ziggy. It is quite amazing how fierce the arguments are over two humble cooking appliances. The truth is, these are very similar units for what they do with just a few minor differences to set them apart. The Ziggy is very versatile but the Webber has a huge following and a rich community for support and ideas. We went with the Webber because we could get it to fit in a slide out from our tunnel boot. And that makes it a winner in our opinion.
200 Series Landcruiser vs Y62 Patrol
The Landcruiser and the Patrol have been slogging it out in the 4WD battleground for over 30 years. The Patrol has legendary strength in its drivetrain and the ability to get through the worst conditions. The Cruiser boasts the ultimate in reliability and dependability. Both now offer big V8 engines that feature unparalleled levels of power and torque. Just what you want for towing a big caravan. Toyota's a beautiful twin turbo diesel that boasts class leading towing performance. The Nissan recently shipped with a huge petrol V8 that gives it performance to rival many sports cars. Either one will serve you well but when it comes to towing in the outback, its very difficult to go past the efficiency and effortless abilities of the mighty Cruiser. The Nissan will do it but with a thirst for premium unleaded. The Cruiser by the narrowest of margins.
Generators vs Solar Power
Nothing get the blood boiling quite like the arguments for and against generators with many opponents saying if you have sufficient solar and batteries, you should never need a generator. I reckon for many people that may actually be true, but if you rely on having sufficient battery reserves to run medical equipment or other vital gear, then having a small generator as a back up makes a lot of sense. I call it a draw. Have both if you need them and be courteous to your neighbours when you fire up the gene.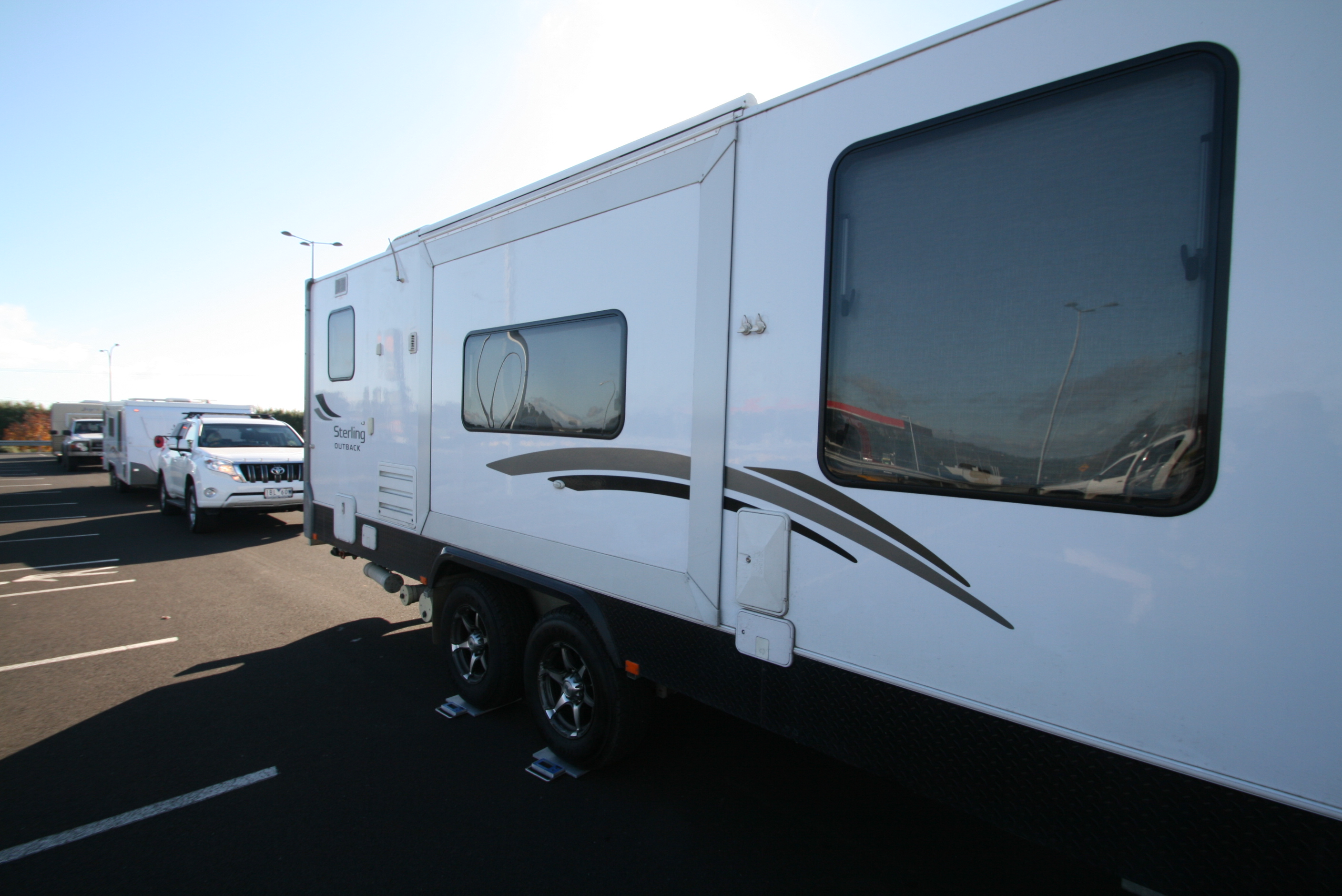 Jayco vs Everyone else
I find it amazing how some people will sing the praises of Jayco RVs and others bag them into the ground. Sometimes the arguments get very heated. I feel quite sorry for Jayco owners. They have to endure a lot. What I cannot understand is why. Jayco seem to make excellent products and the fact they have around 40% of the RV market in Australia proves they really must be doing something right. Many of their opponents will say they are poorly made and too cheap to be any good. Personally, I reckon Jayco's have as many issues as any other brand of caravan on the market. I don't think its a valid argument. Seriously, who cares. Get what ever van suits you, your tastes and your requirements and if its a Jayco, then so be it. Call it a draw...!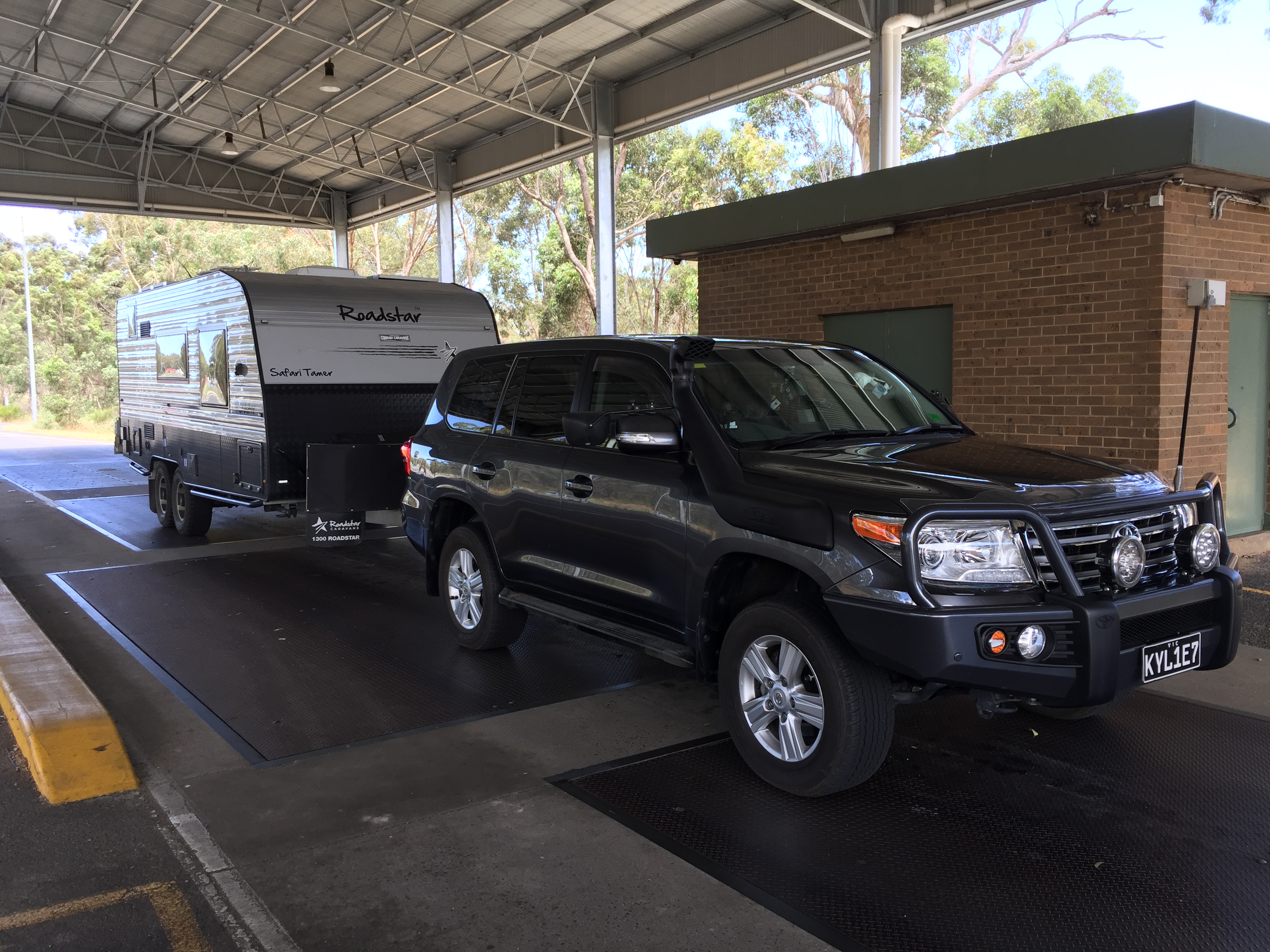 Truckies vs Caravanners
Without doubt, there's a war on out there and its fought on the roads and in the roadside stops of the nation. Truckies are out in huge numbers trying to earn a living in an industry that is heavily regulated and policed. They are fighting for position with the grey nomads, taking their time on the roads, taking it easy conserving fuel and, more than likely, overweight. Caravanner say they are intimidated by the truckies. Truckies say we hold them up and take up space in their overnight stops. The truth is there is fault on both parties and a little consideration and mutual respect would help settle many of these arguments. For caravanners, simply having their UHF CBs on channel 40 and listening out for the trucks behind them and making overtaking for them less stressful would improve relations immensely. Staying out of dedicated truck stops would also help. For truckies, some patience would help as well as a recognition that the roads are there for everyone and that all road users have a right to feel safe. It seems like common sense to me. I'm going to give the nod to the caravanners by a point but this is one grand final we'd all rather not have.
Safe travels everyone and Go the Tigers....!