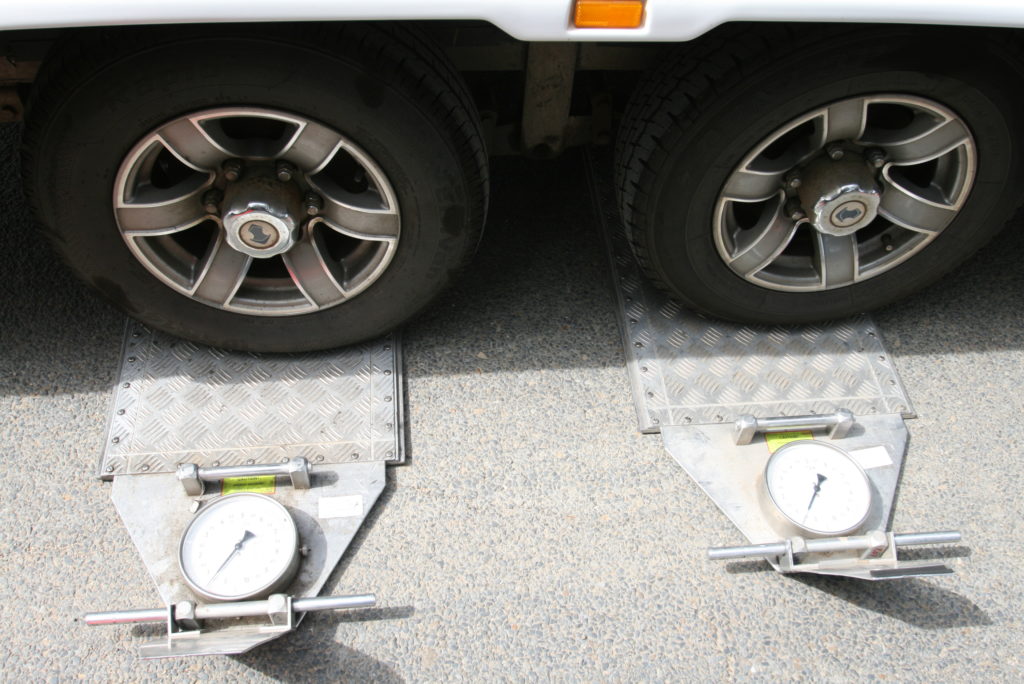 Here RVeeThereYet.com we take towing safety very seriously and we have been working hard to promote awareness of the safe towing message.
Following on from the success of the Caravan Safety Operation in Newmerella, Victoria, back in January, we have been supporting our friends at Everything Caravanning and Camping who are organising and running a series of Weigh-Ins in South Australia and Victoria over the coming months.
These will be run independently from Police and Roads Authorities. No fines will be issued if your vehicle is found to be overweight.
The objective of the weigh ins is to provide drivers with data about their rigs that they can use to ensure they are compliant with the weight restrictions of their vehicles. Drivers will also receive information about towing safety and can seek advice about ways to better manage their loads.
The first of these weigh ins will be held in MT GAMBIER on 8.30am Saturday the 17th of June, at the old Masters complex, Mt Gambier Market Place, 204 Penola Rd, Mt Gambier.
This will be a great opportunity for anyone towing a caravan or any large trailer to check their actual weights and find out if they are actually legal. There will be no charge for attending.
Many RVers are finding out that their rigs are overweight, some by hundreds of kilograms. Apart from being illegal, it is unsafe both for themselves and for other road users. We strongly urge you to take advantage of this free service.
For more information visit Everything Caravanning and Camping Website
Until then, safe travels.