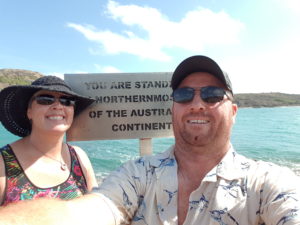 Hello to all our loyal followers.
We just wanted to let everyone know that our website will shut down on 12th September 2021.
We will be starting a new site www.Caravanandcampingaustralia.com.au
We want to thank all our loyal followers and sponsors for all your support over the years.
We hope to see you over at our new site once it is up and running.
Safe Travels.
Marty & Kylie