I love photography and I especially love taking photos of the beautiful places we visit on our travels. For years I've carried a digital SLR camera with me along with an assortment of lenses and filters. It has allowed me to take some truely spectacular photos. But this comes at a price. The camera and all its accessories need a bag big enough to carry all the gear and protect it from the elements. It can also be quite fiddly changing lenses and keeping the dust out in the process.  It's not really suited for impromptu photos. Using an SLR camera is about taking time to be creative to capture the true essence of the subject.
For those random moments that happen every day, the camera on my smartphone is much more usable and available when the opportunity presents itself. The images cannot be compared to those from the SLR, but they are more than adequate for sharing on social media or even publishing on the web. Add to that the sofisicated image editing software that comes standard with iOS or Android and you really do need to ask if the smartphone camera is all that we need for capturing our holiday snaps.
Now, a new camera technology is becoming popular. Drones with digital cameras onboard allow us to take photos from an entirely different perspective. I've been experimenting with our Parrot drone and the results are nothing short of spectacular. The problem with the drone is its not really suitable for every occasion.  You can't just launch the drone anywhere. Trees, weather and other obstacles can make flight difficult.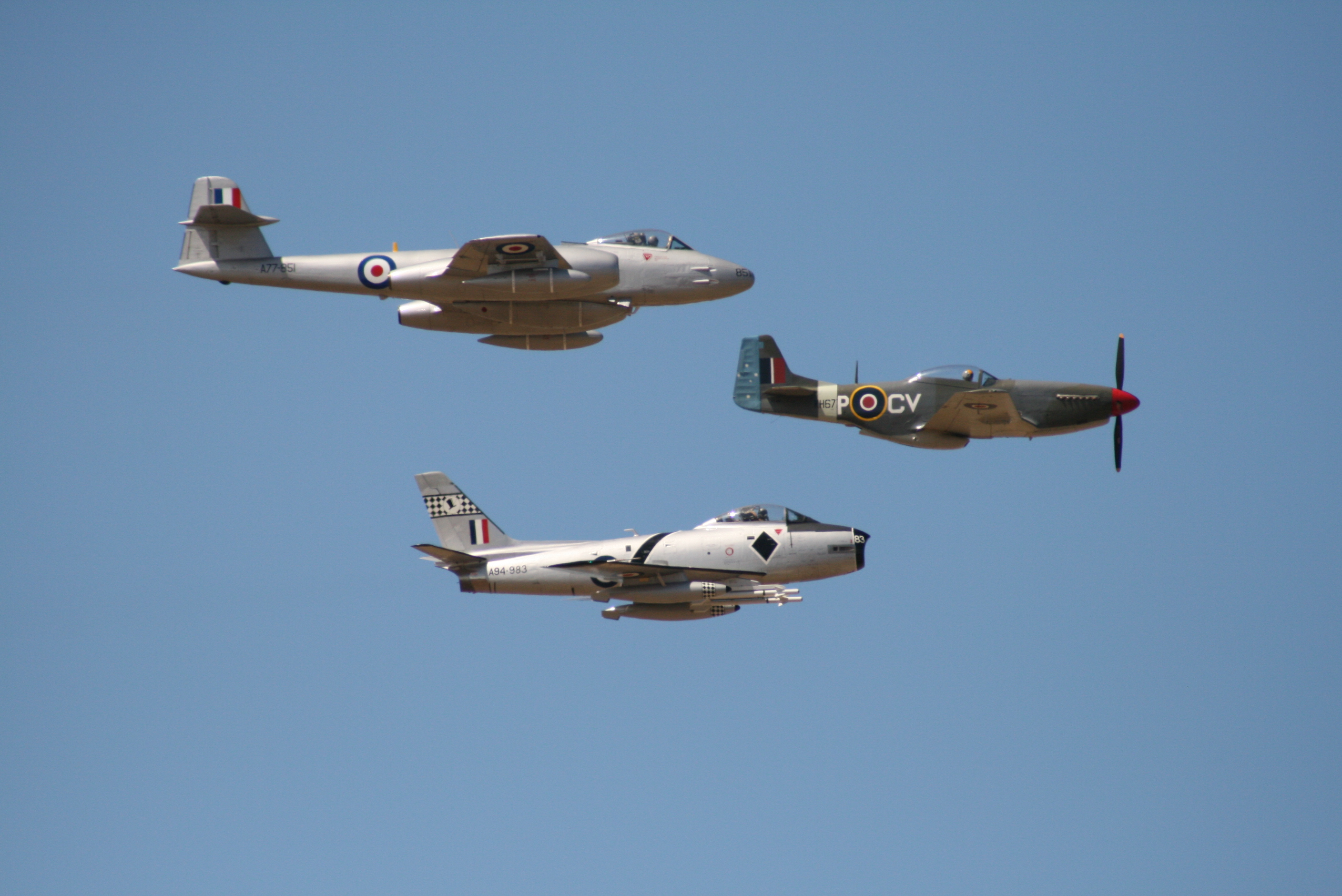 So what camera or cameras should we chose to take with us on our travels. Well, that's not an easy question to answer. For many, the smartphone can pretty much take any photo we would want. For others, the flexibility of interchangeable lenses and exposure control allow us to exercise our creativity more than a smartphone can. A drone might be an added level of complexity for only the real dedicated photographer chasing a truely unique perspective.
If your thinking about extending your photography beyond your smartphone, we've take a deeper look at what can be achieved with all three types of cameras. You can read the article here.
So, to answer the original question, is the SLR camera dead? Well that's up to the individual to decide what they want from their holiday photographs. For me, I would not be without my SLR camera.
Safe travels…