Travelling with an Obsessive Planner like me…!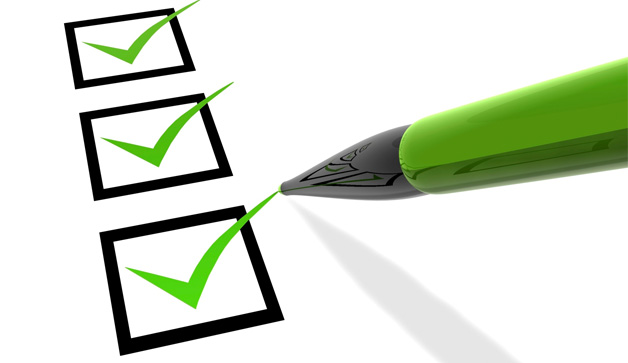 OK hands up – who is an obsessive planner like this (PICK ME PICK ME).
I plan everything to within an inch of its life, I can hear the cries of 'what about spontaneity'.
Could I do spontaneous caravanning? NOPE not a snowflakes chance in hell.
So let's be honest here. If, like us, you both work full time, this likely equates to 4 weeks of annual leave a year. There is only so far you can get before you have to come home. So if we do the math for a second, we are dragging a 21 foot 3.5 tonne van (yes this was a decision that we made – read I like comfort) this does limit us somewhat on how far we can go every day. Marty does most of the towing (OK let's not lie he does it all and I'm GOOD with that) and it is probably more mentally taxing than physically so, rather than be a danger we try to be realistic about distances. Factor in if we want to free camp,  we'll need to be in by 1pm at the latest or miss out of a sopt on the popular routs (there is another game we play called witching hour, but I won't go into this one lol), and most parks won't let you in until after 2pm. So our distances are limited.
Neither of us advocates towing at a speed faster than we're comfortable with or that isn't suitable for both the tug and the rig.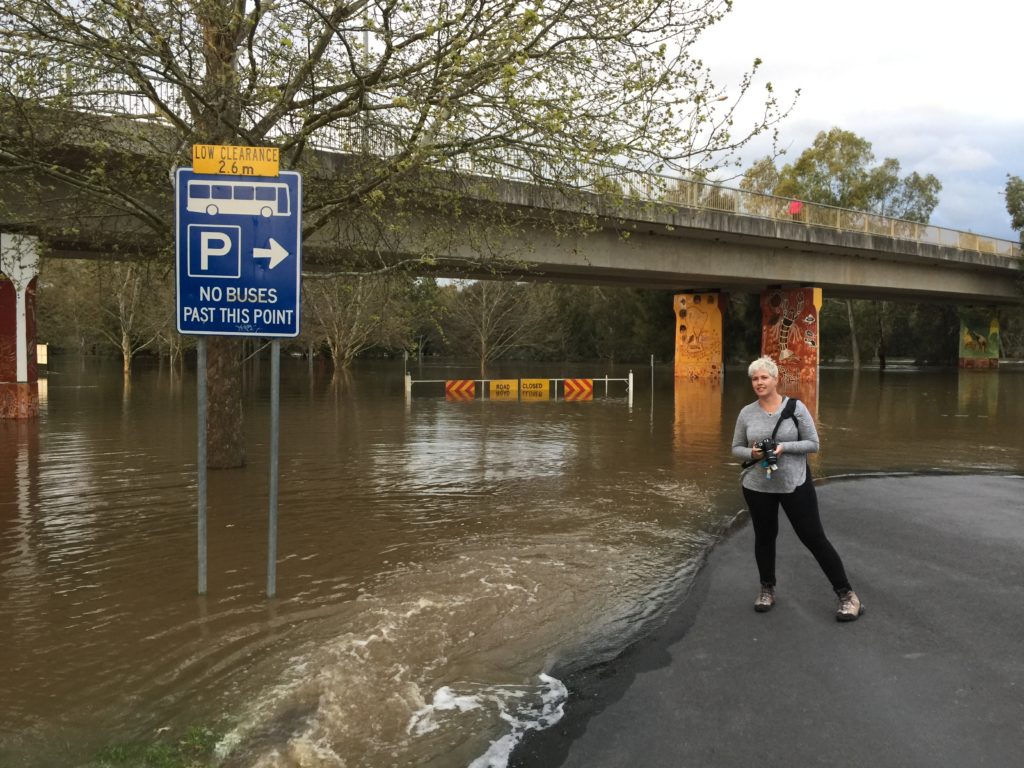 Alright...are we agreed?? No..? Well it's my story so back to obsessive planning.
So how do we do it? Marty and I decide where it is we would like to spend the majority of our trip. I then start to back track us in 500km (or thereabouts) increments and look for likely spots to stay along the way, and, from that, I can figure out the overall time we require to do the trip.
I mentioned obsessive didn't I?
I then spreadsheet the entire trip, including what day we are on, from point to point, kms to travel and possible rest stops along the way. I then calculate how much fuel we will use based on an average consumption fugure and also possible fees and charges. I like to ensure that everything is covered before we leave.
I also menu plan. I pre-purchase meat in bulk and we cryo-pack and freeze it into single meal portions. This actually isn't that unusual for me as I meal plan at home, the only difference is I precook the meals at home and freeze them (It's easier with our need to commute).
This year I will begin taking 'Gretel' my Thermomix with us on our trips along with the YIAH spices, so I will be planning accordingly. Yes we do splurge and go out to dinner occasionally, I like to try Schnitzel, chips and gravy at most pubs. I'm going to start rating places on their gravy (it is after all a food group – I told you it's my story). But for the most part we eat at 'home'.
So will I ever stop obsessively planning? Hmmmm….it's possible when we leave to do the big lap that I might worry less about where we need to be by a certain time. That is to say that my 'we are behind schedule' mantra may go by the wayside. Will I still obsessively work out how much we have to spend for the fortnight and what meals to plan? Yes I think so. For me it is easier to have some aspects decided already. It is also a cost saver so I don't wander off track in a grocery shop.
Time will tell I guess. Until then happy planning and safe travels.