We can now confirm that as part of the current Operation Roadwise, police in the East Gippsland area will be out in force over the holiday period to educate road users on caravan safety.
Local police, with the assistance of VicRoads and the Sheriff, will set up a site at the Newmerella Rest Stop on Wednesday 4th and Thursday 5th January from 9.30am where, amongst other tasks, they will educate travellers about caravan and tow vehicle weights, general safety around towing and how to manage fatigue on long journeys.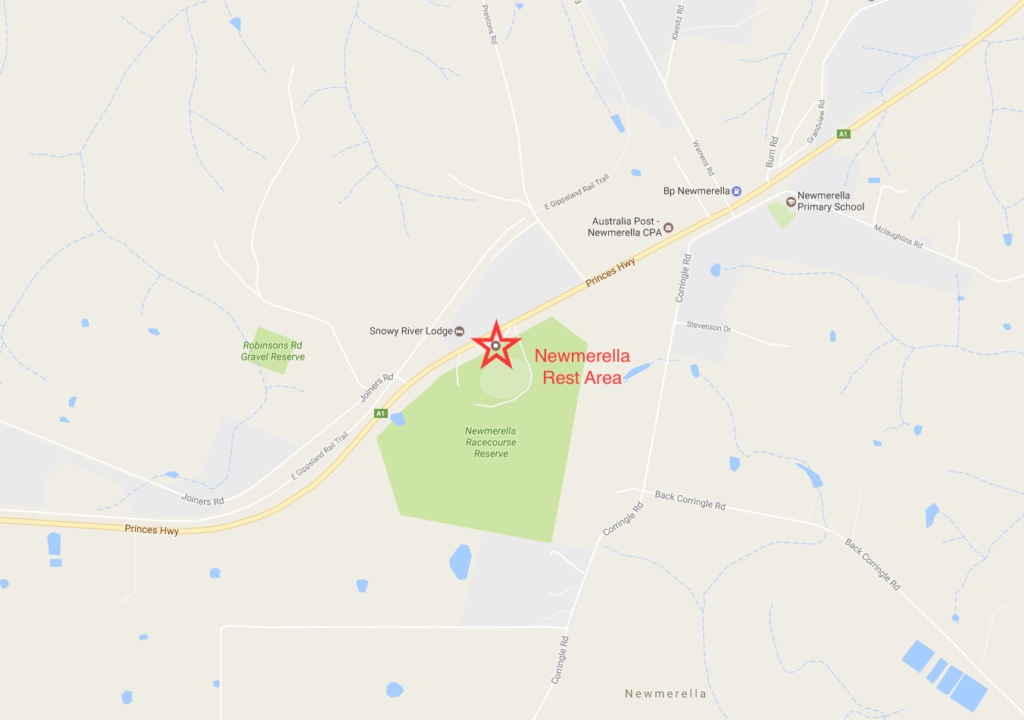 Acting Sergeant Graeme Shenton said the objective is not to fine every driver with a caravan that may be overweight or non-compliant with vehicle standards, rather they want to use this opportunity to educate and generate discussion around towing safety and road safety in general. Obviously, if there are any major issues with your registration, road worthiness or if you have any outstanding fines, you can expect a little more than a 'discussion'.
We also understand representatives from various media outlets, forums, magazines, clubs, blog sites and Facebook Groups will be on site to provide first hand reporting on the operation itself. This open approach will ensure that an ongoing positive discussion about towing safety takes place in both mainstream and social media.
Again, we would encourage travellers not to avoid the area but to take advantage of the opportunity to find out whether or not they are, in fact, legal. It is rare that you can openly discuss towing safety issues with the officers who are actually tasked with enforcing the law. It will certainly be better than some of the advice and opinions shared on forums and social media.
Victoria Police will release a small media piece on the morning of the 4th on their news website and their Facebook page with further details about the Newmerella operation.
Merry Christmas and Safe Travels.