Rumours have started to circulate that Vic Police will be running a blitz targeting caravanners with even the popular Caravan and Motorhome On Tour magazine running an article on the subject. Well, while nothing can be confirmed, we have been told there is definitely substance to the rumour.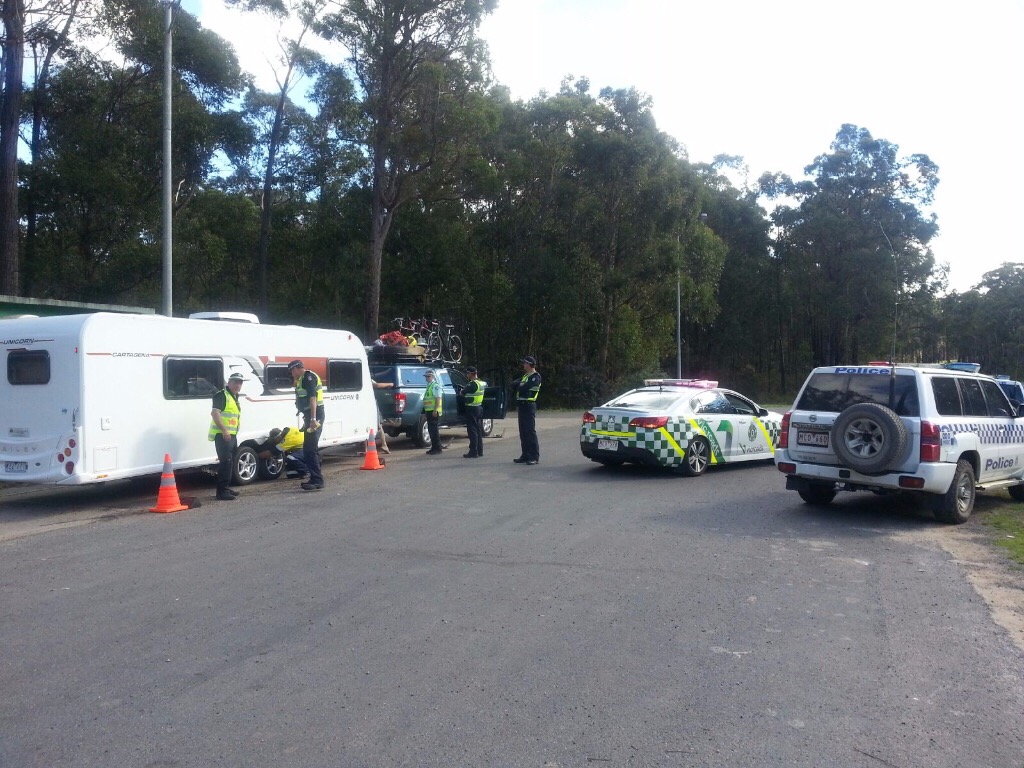 Last May you will recall there was a specific operation in Cann River, Victoria that targeted (amongst others) caravanners where rigs were weighed on set of portable scales. The pictures we were able to obtain and share (with appropriate permission) showed in no uncertain detail what was happening, busting a national rumour that had persisted for many years.
Well, the word I have from the same source is that a similar operation is in the planning but, this time, it is part of an overall strategy to 'educate travellers about caravan and tow vehicle weights, general safety around towing and how to manage fatigue on long journeys'.
During holiday periods, police have found 'there is an increase in the number of motorists towing caravans and boat trailers, with many being first time towers' or lacking experience towing long heavy loads. Recent media stories and videos of incidents showing caravan rollovers has also raised police concerns.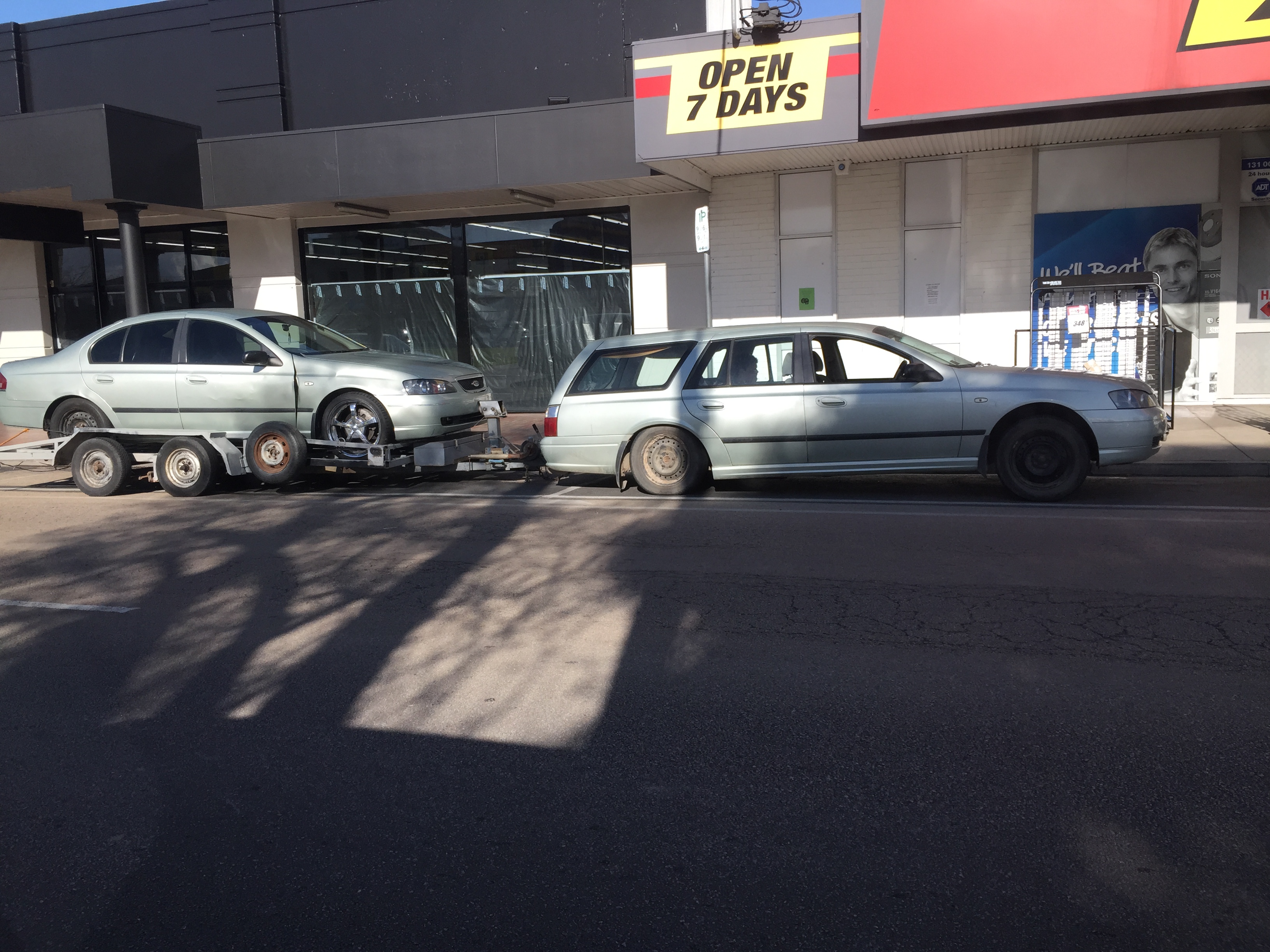 Police are also very aware that the public perception can be that these operations are just an exercise in revenue raising. I know this is not the case as the costs associated with such an exercise, especially over the holiday period, would greatly surpass the total of any fines issued. So this time there is a real focus on the need to 'educate and generate discussion around towing safety and road safety in general'.
We have maintained that caravanners who do the right thing have nothing to fear from being asked to pull in for an inspection and we would encourage travellers to take advantage of the opportunity to find out whether or not they are in fact legal. Safety should be everyone's number one priority on the roads especially when towing big loads.
Stay tuned for more details.