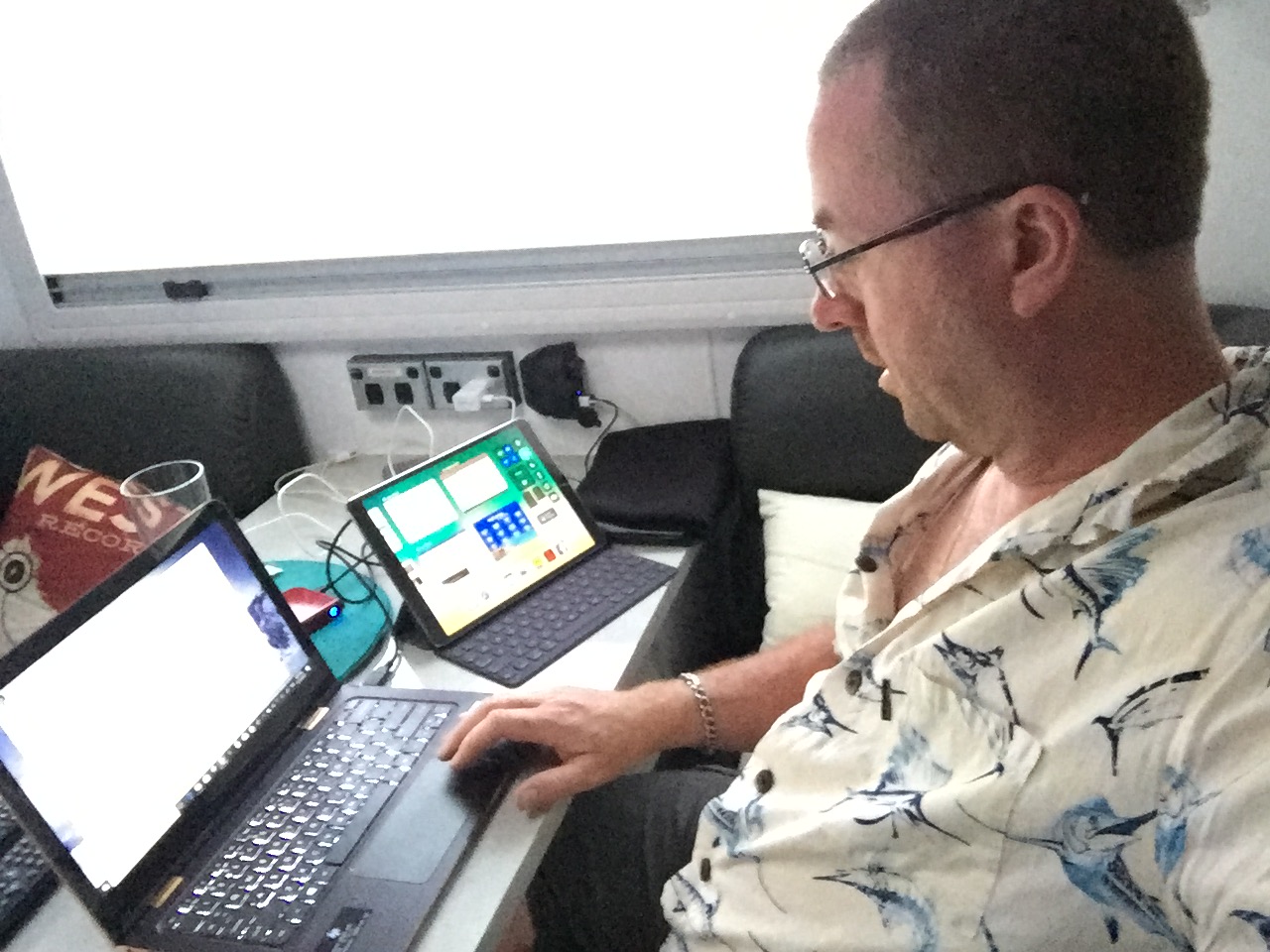 We've been running our website for a couple of years now and as the popularity of the site grows, so does the demand for more content. This means we're often developing content on the road and, when we leave for our big trip later this year, all the work will be done on portable gear full time. For that we need good IT equipment that is portable and functional.
The thing I have found is that mobile IT gear, while extremely useful, has its limitations. The sort of flexibility and usability we get on our IT systems at work, for instance, is difficult to replicate on the road. Or is it?
In this article, we're going to show you 3 iPhone applications the we've have found that have pretty much closed the gap between working on a full system at work and working on mobile gear on the road. If you run a business from your caravan or motorhome or you're a blogger like us, you will want these applications as well.
WordPress: If you use WordPress as the platform for your blog or website, then you have to download this app. It is the complete package for monitoring your website and tracking its usage. It collects all the statistics you need and displays them in near real time. If you monetise your site, you can see at a glance your most popular pages, where referrals are coming from and, most importantly, what links your readers are clicking. You can see how effective your website is for your customers instantly. You can manage multiple sites from the one app as well. One feature I really like is in the settings and its called Related Posts. Enabling this automatically puts related post links at the bottom of every post complete with feature image and header. Just brilliant.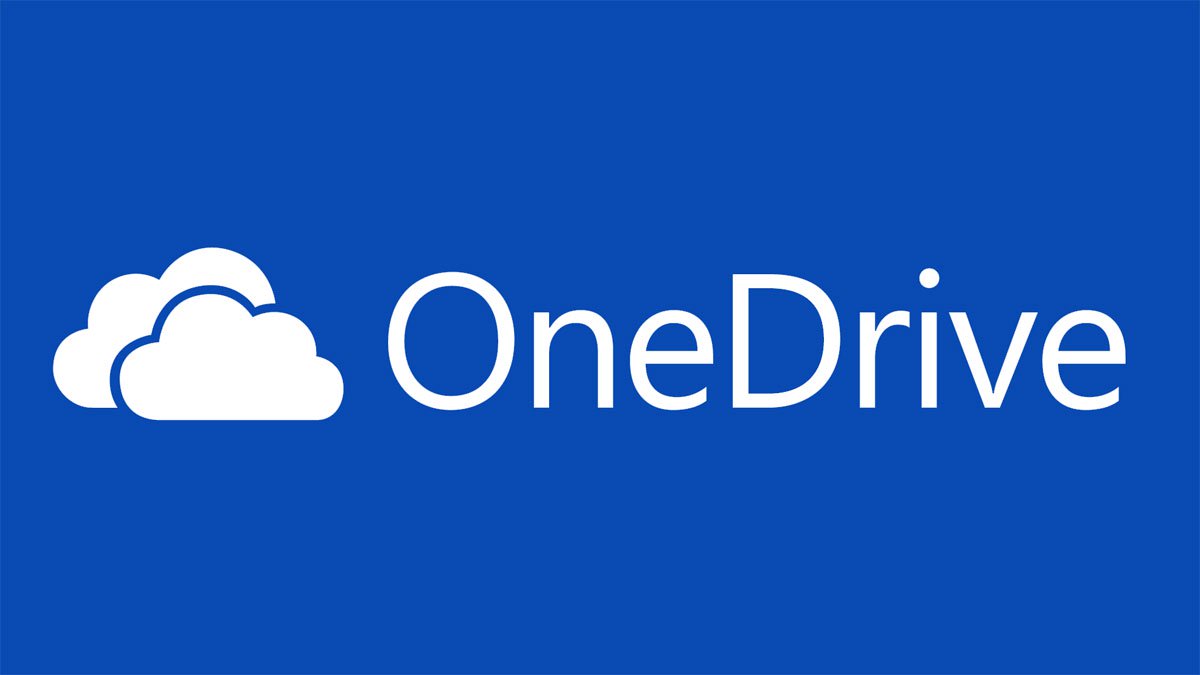 OneDrive: This is essentially Microsoft's cloud storage system and its one of the best. The basic package gives you 5GB of online storage for free. There are larger capacity options but for that you'll pay a monthly fee. That said, the 50GB package is just $2.99 per month. Not bad. But, what I really appreciate is the iPhone app. Suddenly its extremely easy to share media across all your mobile IT platforms. Got and Android tablet? No Worries. There's an app for most operating systems. If you need to send a large number of files, say some pictures of your latest adventure to family and friends, rather than attach large files to an email, you can simply put the pics you want to send into a folder on your Onedrive storage and simply send them a link to that folder. Its easy and its secure. They will only be able to view the files in the folder you linked them to. Couldn't be easier.
This last app is a ripper...!
Duet: This remarkable app allows you to use your iPad or Android Tablet as a second screen to your PC, Mac or Laptop. Some may be saying why would I want that, but let me tell you once you've used 2 screens to do your web publishing, you'll never want to be without it. You can edit your site and create content simultaneously and cut and paste between the two without having to minimise one or the other. You could just connect an external monitor or an LED TV to your laptop but that just means more stuff to take with you or depriving family members from watching TV while you work. Duet costs $15 so its certainly not the cheapest app on the AppStore but when comparing it to similar apps, its the cheapest and its regarded as the best. This is because it uses the lightning cable that powers your device to connect the iPad to your laptop. Its fast, lag free and very reliable. I LOVE IT and highly recommend it.
Having a professional presence on the internet requires professional mobile IT tech and these three apps will put you ahead of the rest and for very little investment. Download them by clicking on the logos below. You won't be disappointed.
Safe Travels