Could this be a thing of the past?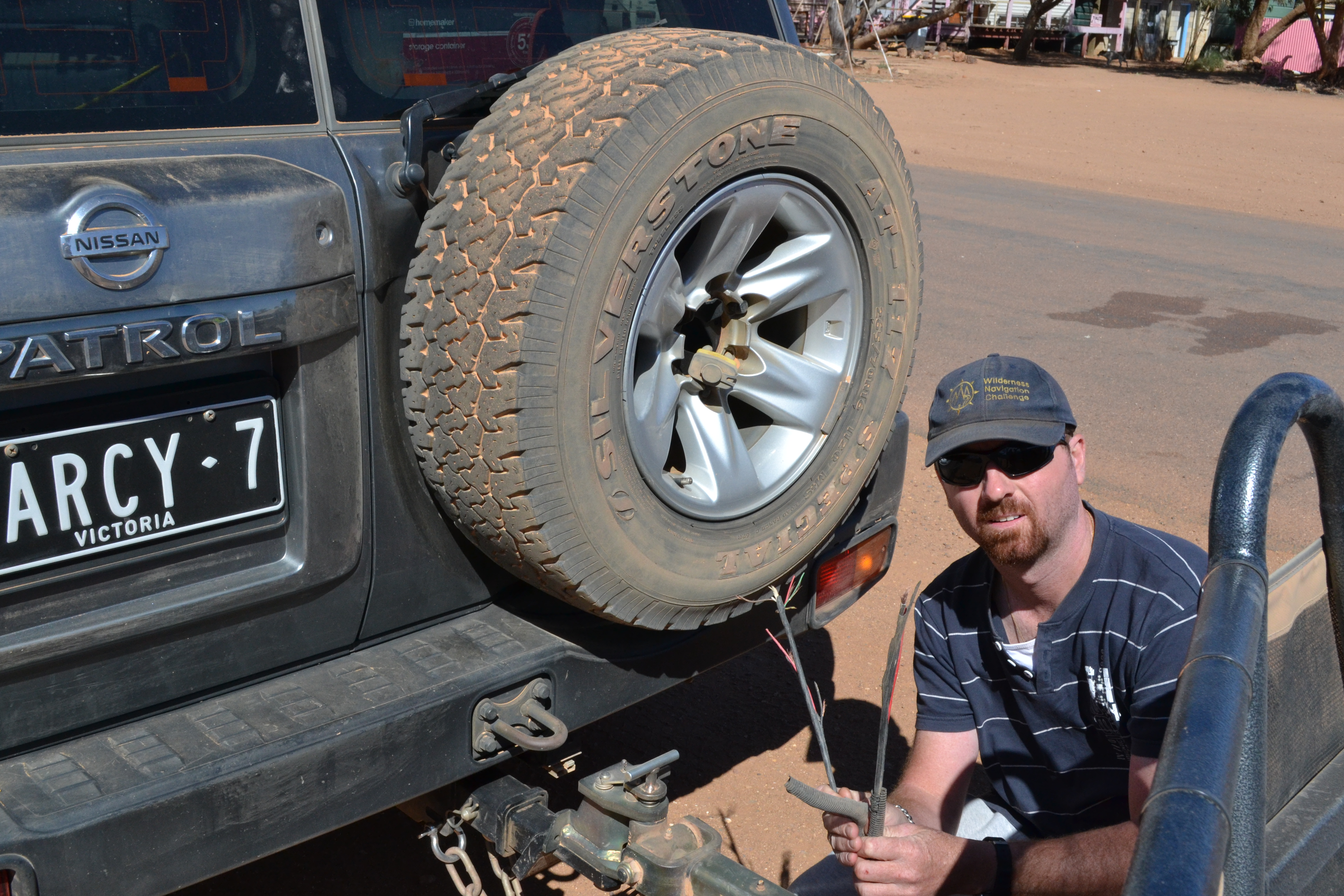 If someone asked me what my biggest bugbear is with caravanning, I wouldn't hesitate to answer.
Broken trailer light wiring....! ARGH...!
They would easily be the biggest pain in my substantial rear end. On just about every trip we've done with either the camper or caravan, I've had to repair the wiring to the trailer for myself or for someone else. They are poorly designed, rarely wired up correctly and the first time you notice they're broken or damaged is probably when you need to stop and the trailer's brakes do diddly squat. You would think that with something as critical as the trailers lights and brakes, there would be a better, more reliable solution.
Well....I reckon I've found something that may actually do the trick and the concept is so simple, its a wonder no one has thought of it before.
Its called the WiTi and it could be the biggest thing to hit the towing scene in 20 years.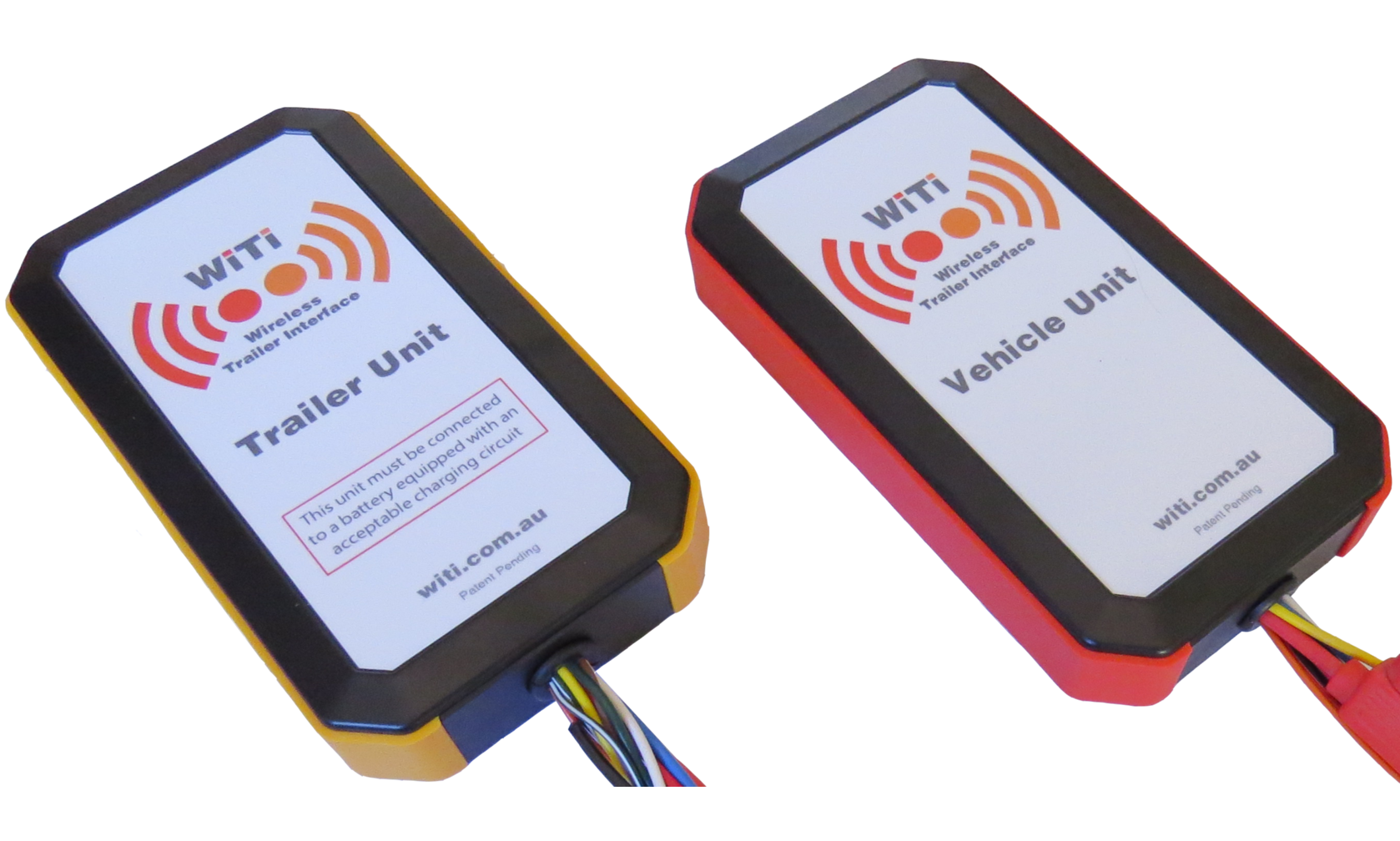 Designed and developed in Australia, WiTi replaces the cables and plugs connecting a tow vehicle and trailer with an advanced wireless interface*. WiTi consists of a primary unit in the tow vehicle and a secondary unit in the camper trailer or caravan. It transmits all lighting and braking signals and supports all electric brake controllers.
Just imagine.....No more cables to damage or rip out, no more corroded terminals and no more loose connections. It sounds absolutely awesome....!
For those of you in NSW, WiTi provides an optional integrated break away system that complies with ADR38/04 and New South Wales VIB06.
Now if that wasn't enough, the WiTi comes with one more brilliant feature. It includes an anti-theft system and its the only anti-theft system designed specifically for caravans and camper trailers.
The WiTi anti-theft device detects movement via a highly sensitive gyroscope. If a caravan / trailer is hitched or moved slightly whilst the anti-theft is active then WiTi immediately applies the brakes, flashes all the lights and sounds an alarm. The caravan or camper trailer is completely immobilised and will be impossible to tow. It even has a remote control. How cool is that...?
If you're not totally sold on the wireless lighting system but you want the security of the anti theft function, you can purchase the anti-theft module on its own.
We have a unit coming to test out soon but, in the mean time, if you're interested in finding out more, check out the WiTi website on the link below.
If you want to buy the WiTi, you can get a 10% discount using the promotional coupon code:
RveeThereYet
Offer valid until 31 July 2018.
I reckon this is a great opportunity to make towing fun again and, and the same time, support an Aussie small business.
Safe Travels.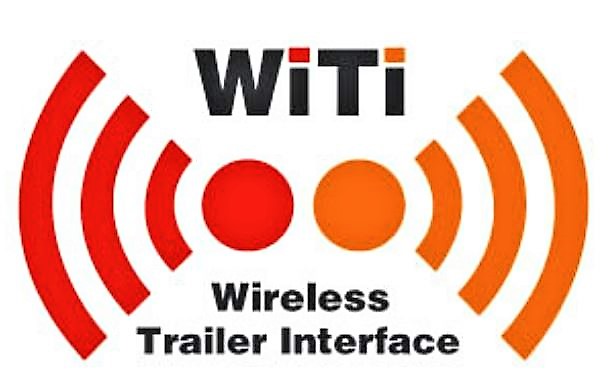 Click here for more information or to buy WiTi.  
* Note: WiTi wont replace the Anderson connections for charging the van batteries or powering your fridge and it wont replace any camera system wiring.