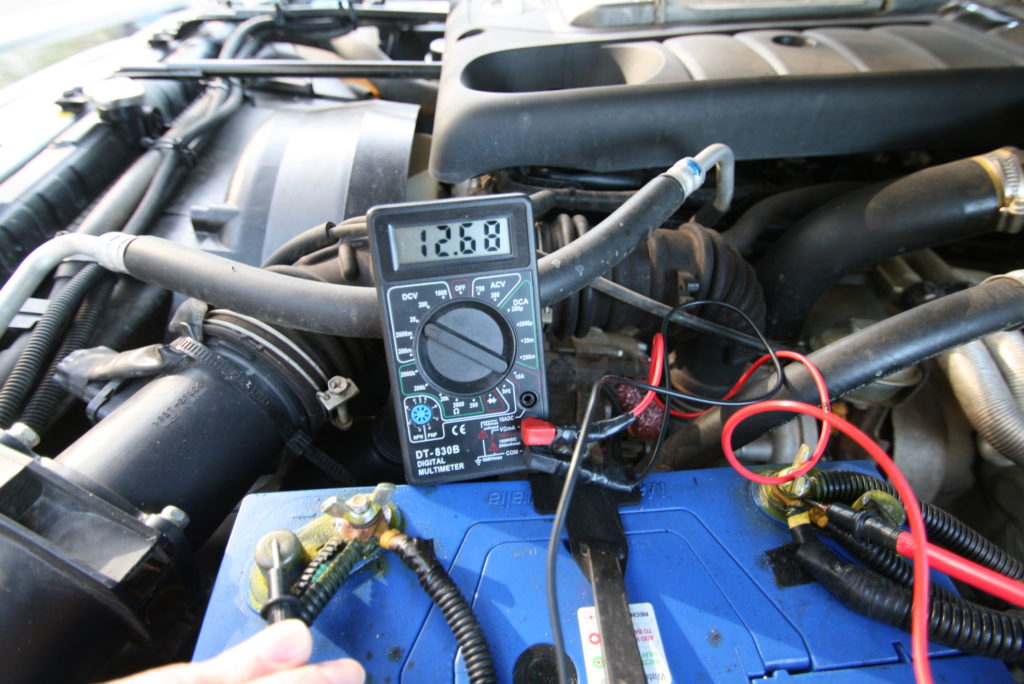 The 12 volt electrical system in caravans, campers and other RVs is something of a black art.  I've been mucking around with low voltage electrical stuff ever since I was old enough to use a soldering iron, but even I get confused by some of the problems it throws at me from time to time.  One thing I have learnt is not to be shy about asking for assistance as there are many people out there with vast experience in 12v systems who are only too willing to assist in resolving your dilemmas.
Problem is that there can be too many experts out there all with differing opinions.  Just have a look at the various RV forums out there and you'll quickly realise how a simple question about an electrical issue can descend into a full on slugging match as everyone argues the merits of their opinions.
Here I have put together some resources that will hopefully assist you to make informed decisions about your electrical setup without starting a full on argument on a forum.  Its information I have gained over time from people I trust and that I still consult today.  I hope you find it useful.