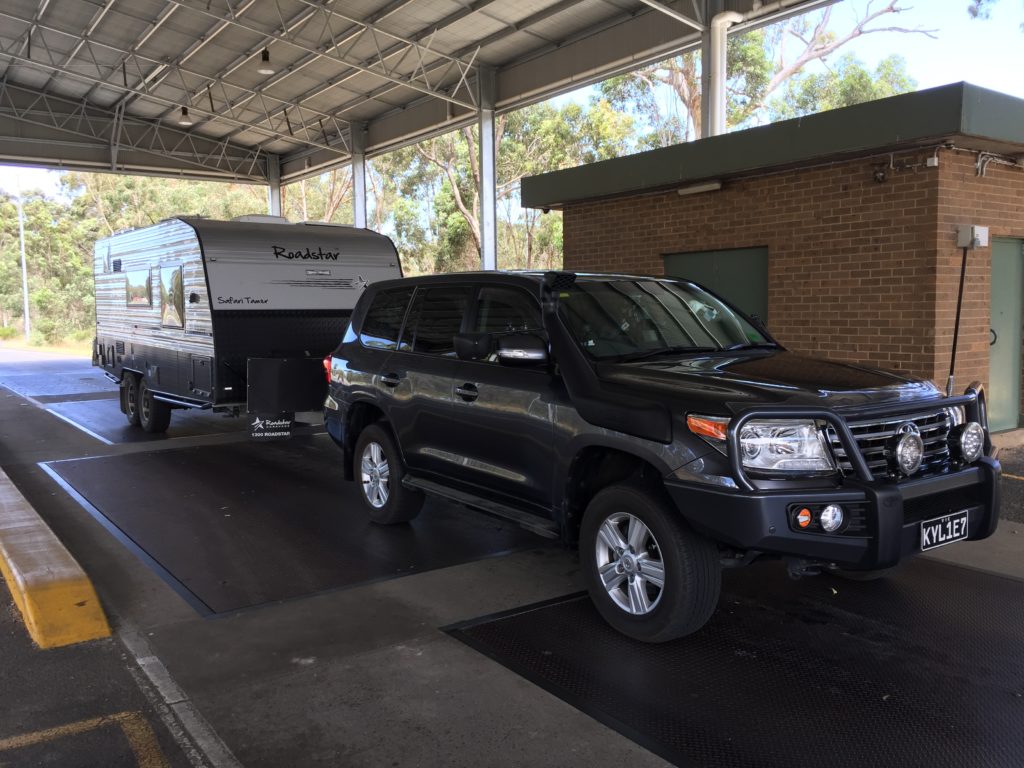 Following on from the Police operation in Newmerella where caravans, campers and boat trailers were weighed and drivers advised of their result against their vehicle's rating, there has been a flurry of activity on the various Facebook groups and caravanning forums with many drivers wanting to know where to go and get their rigs weighed.
Well, thanks to our friends at Victoria Police and Vic Roads, we have a list of all available public weighbridges in Australia. So if all the talk of police weighing operations has got you a bit concerned about your rig's weight, now you can find the public weighbridge closest to you.
You can view the list or download it for yourself using the links below.  There's a couple of other links may be of interest as well.
Safe Travels