Welcome to RVeeThereYet.com…!
Join us, Kylie and Marty, and our 3 Westies, Kassidy (dec), Savannah and Poppy, as we travel around Australia in our Roadstar Safari Tamer caravan and Toyota 200 Series Landcruiser. We'd love you to like and follow us on social media by clicking on the icons below. Come and share our caravanning experience.
Check out our latest articles in the Caravanning Media
Feature Articles on our site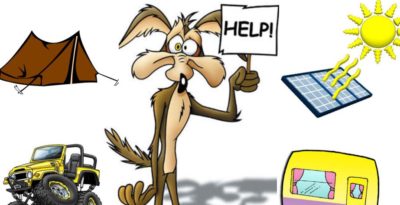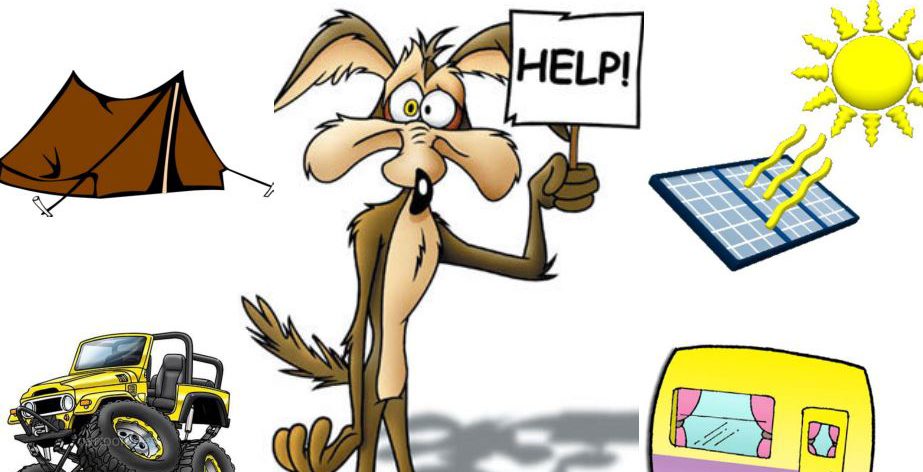 RVee Advice Line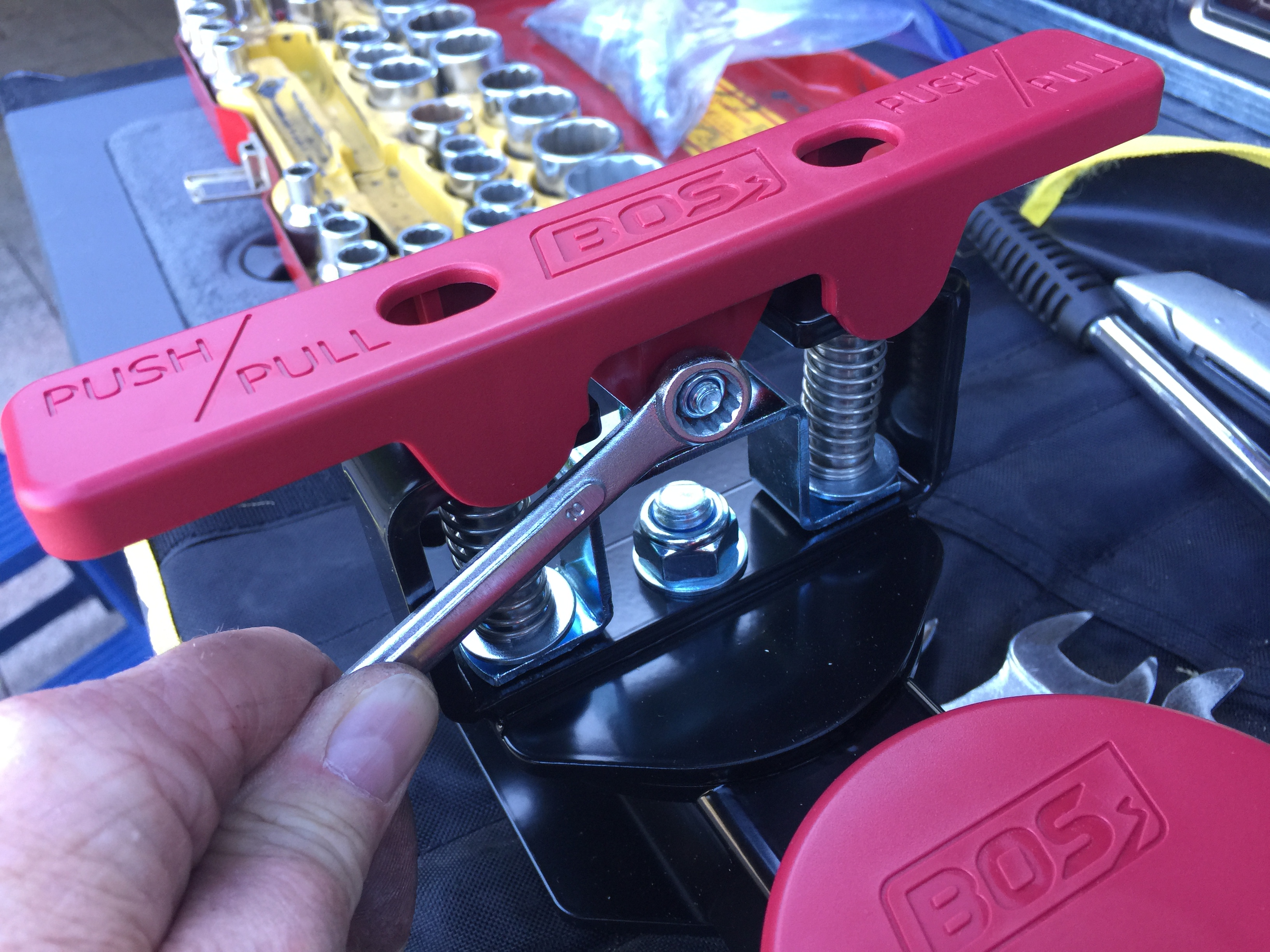 Helpful Hints and Tips
Here we have pulled together some helpful hints and tips that we have found to be useful over the years. Everything from buying and selling RVs to keeping your fridge cool during summer can be found here. Read More about "Helpful Hints and Tips"…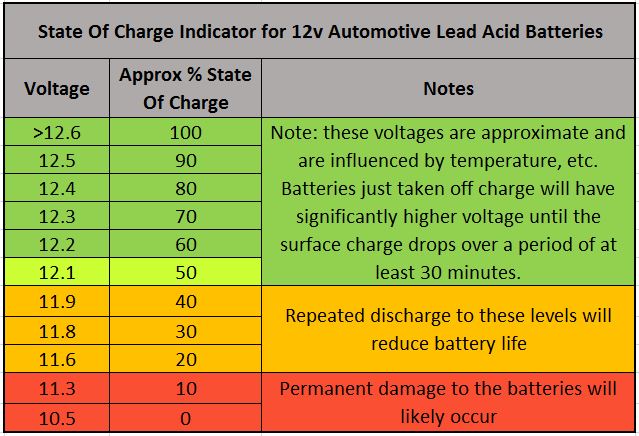 Resources
We have put together a comprehensive set of easy to read articles including a whole section on busting RV myths. Think of it as a toolbox for caravanning. Read More about "Resources"…
RV Shade and Covers Custom Awning Shade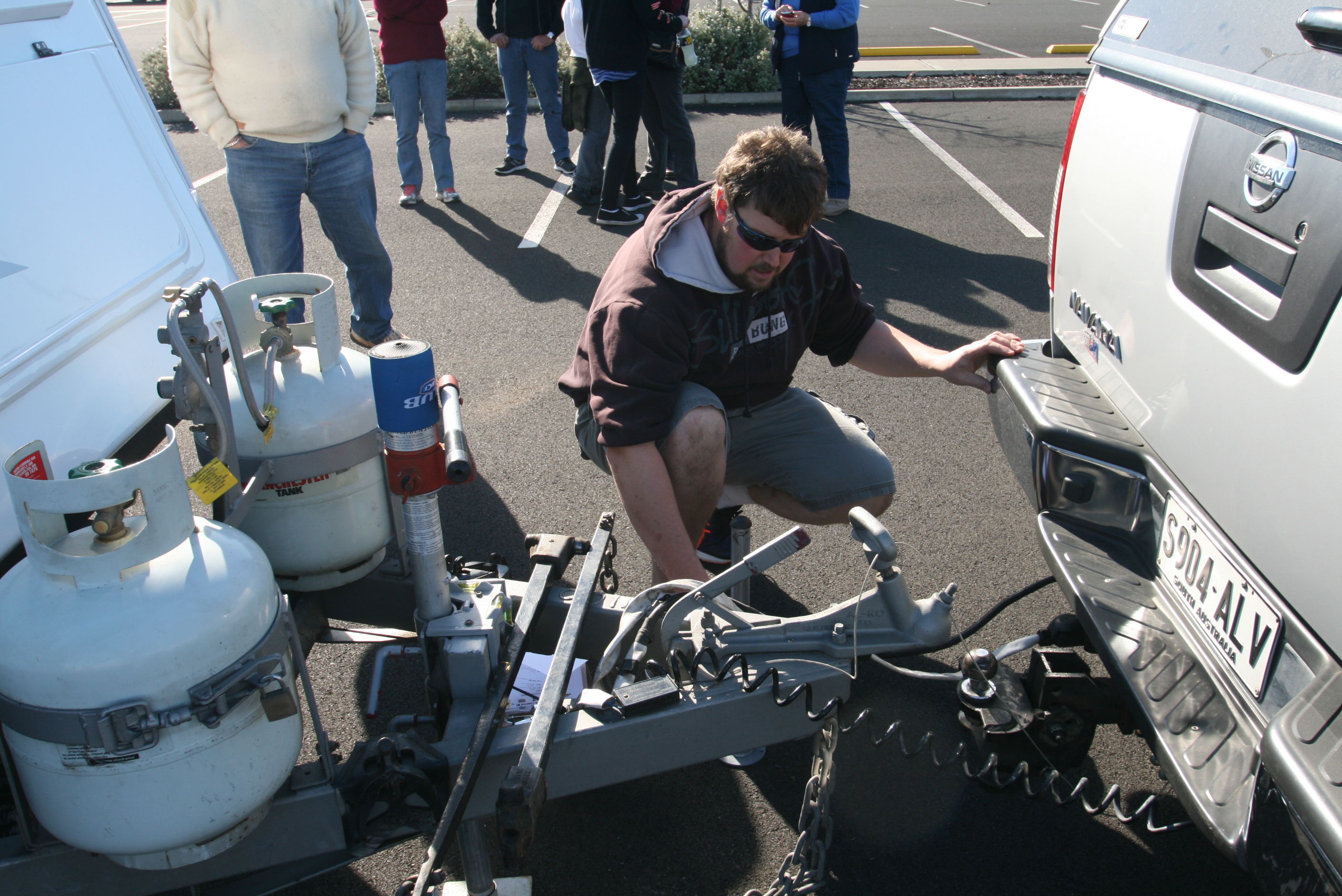 RV Pre Trip Checklist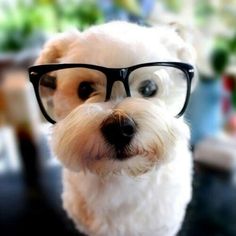 Product Reviews
Come and have a look through our library of product reviews for various camping, 4WDing and cooking accessories. We have also got a section on product comparisons. Read More about "Product Reviews"…
"I love your website. There's a lot of helpful information for a novice like me"
~ Rob R.
RVeeThereYet (R) is a Registered Trademark
All material on this website is Copyright (c) RVeeThereYet.com 2015 (ABN 90 723 608 518)